2020/2021 Season Reimagined
Savannah Philharmonic is proud to announce our modified 2020/21 season. We have reimagined the experience to provide our community with in-person concerts, streaming performances and broadcast television. We are excited to share our musical vision with our community.
---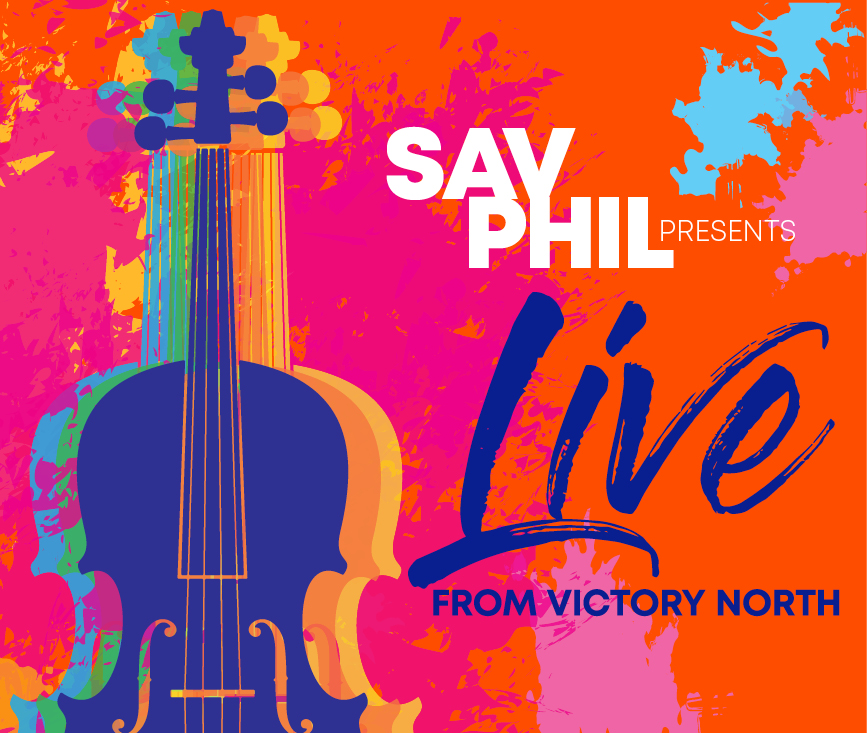 Live From Victory North
Introducing SavPhil Live from Victory North! This reimagined concert experience features chamber ensembles set in a socially-distanced theatre style seating in the beautiful Victory North venue. Seating is limited to 70 guests so purchase your tickets today!
SavPhil Live from Victory North concerts will be announced four (4) weeks prior to the concert date.
Prefer not to attend in person? Enjoy the same concert experience from the comfort of your home by purchasing a Virtual Concert ticket.
Of Stage and Screen
Sunday, November 22 l 7:30 pm EST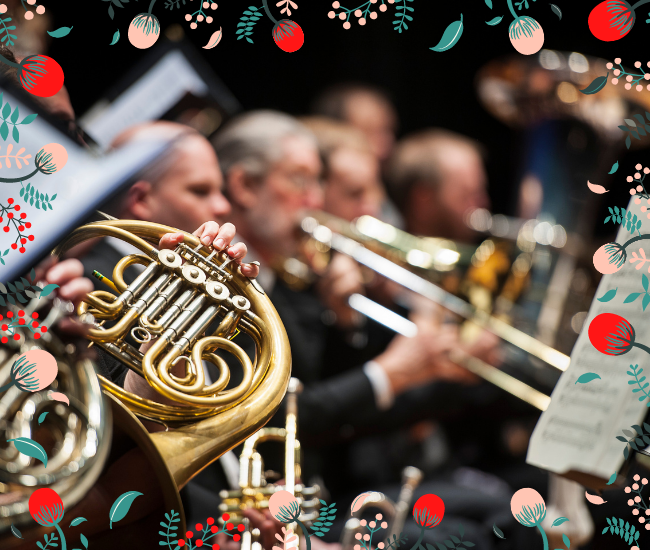 Brilliant Brass for the Holidays
Join us at the Venues at Trustees Garden in the Metal Building for our annual Holiday concert! Socially distanced in-person seating is limited to 100 guests.
Friday, December 18 l 7:30 pm EST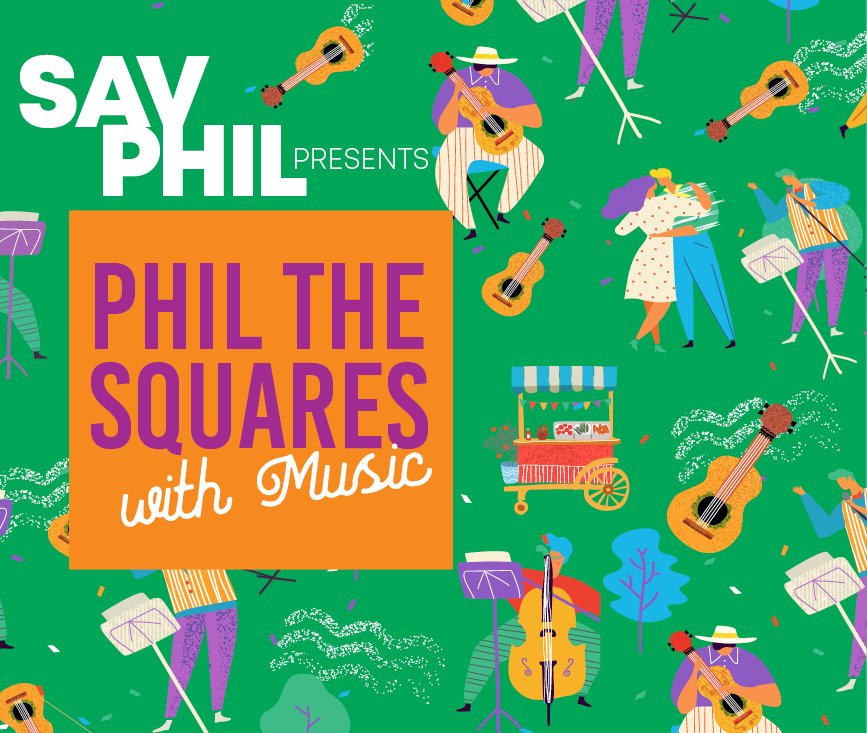 Phil the Squares with Music
Enjoy the beauty of Savannah's Squares with music! SavPhil is partnering with homeowners and businesses of the downtown area to provide free outdoor music for the Savannah Community. Perched on balconies and terraces overlooking Savannah's squares, SavPhil Musicians will play a wide variety of musical selections. Wave hello to our musicians as you pass by or enjoy the full performance via Facebook live. Performances are one hour long twice a day, and will typically be announced a few days in advance.
The Season of Rhythm
Saturday, November 14 | Chippewa Square
One performance 4:00 pm – 5:00 pm EST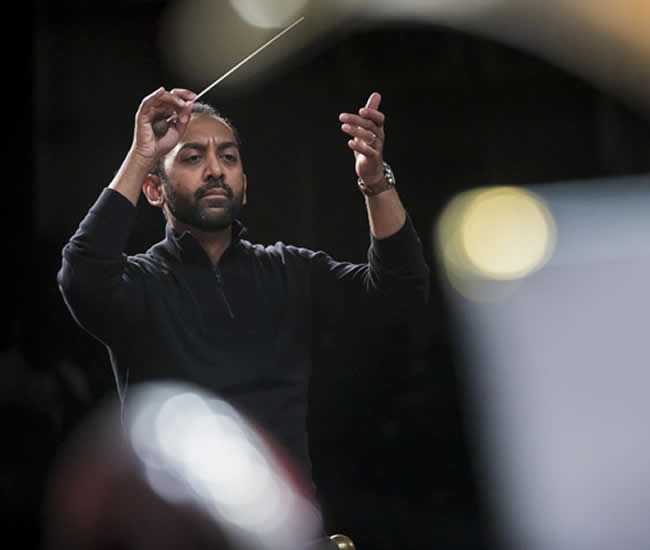 #ThrowBackThursday
Relive the magic of our past concerts on our YouTube channel. Concerts will be free and available for one week after the airdate.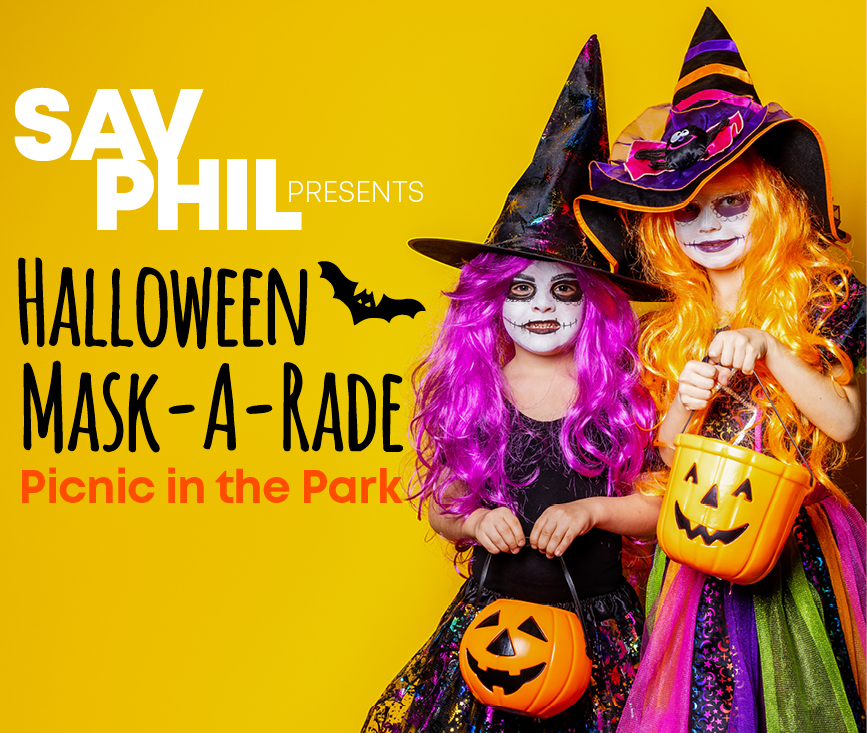 Picnic in the Park 2020
The beloved Savannah event is set for broadcast on October 18th at 5:00 pm on WTOC!