Welcome to the 2020/2021 Season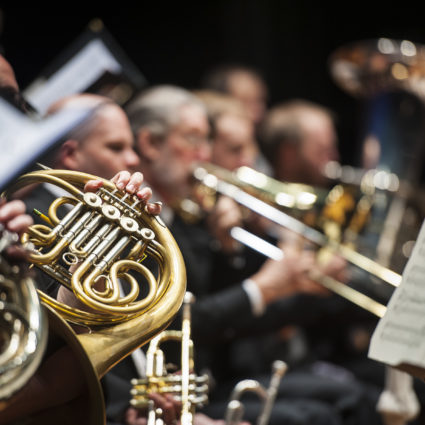 2020/2021 Multi-Concert Packages
Join us for the 2020/2021 Full Season of concerts we have planned for this great city of Savannah. This full season includes all eight orchestral/choral concerts.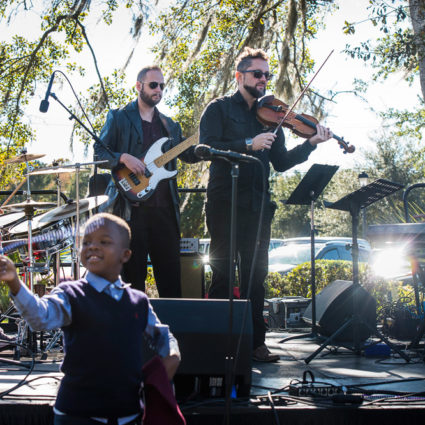 On The Road
This season, your Savannah Philharmonic wants to get out of the concert hall, stretch our legs, and bring music to you, right in your own neighborhood. We'll be visiting seven unique locations all over the area, so you can choose where you want to experience an evening of great music. From Skidaway and Tybee Island to Richmond Hill and Bloomingdale, we're excited to bring our music to you.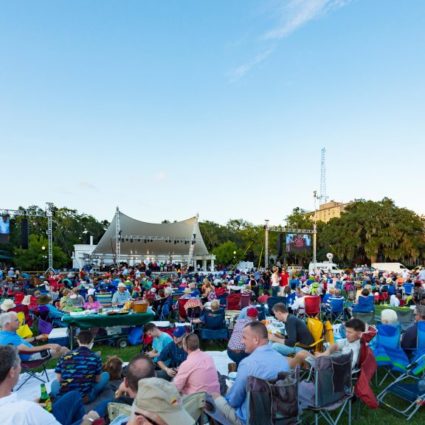 POPS
Our newly-expanded Pops series is a way for you to experience your Savannah Philharmonic outside of the traditional concert format. Pops performances are less formal and focus on the entertainment value of great music; you might hear anything from patriotic celebrations, to music from your favorite movies, collaborations with pop and jazz artists, or all sorts of fun surprises.
October 11, 2020

May 2, 2021