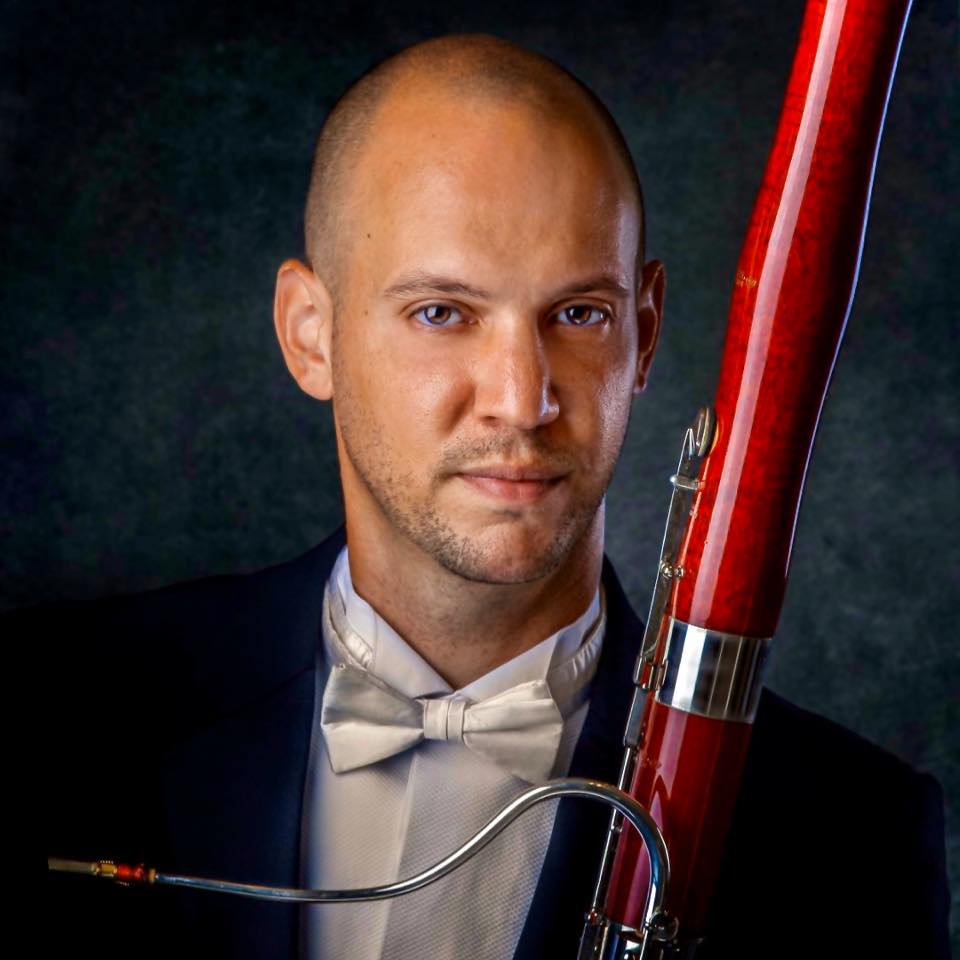 Dr. Brad Behr is a professional bassoonist and currently serves as the Director of Youth Programs and Community Engagement for the Hilton Head Symphony Orchestra. An active performer, he has appeared with numerous ensembles across Pennsylvania and the Southeastern United States. Currently, Dr. Behr performs with the Hilton Head Symphony Orchestra, Savannah Philharmonic, and other ensembles in the region. From 2012 to 2017, he frequently played with the Jacksonville Symphony in all bassoon chairs as needed. For the 2015-2016 season, he was a member of Jacksonville's woodwind education and outreach ensemble performing numerous school and community outreach concerts. In addition to previously holding a position with the Tallahassee Symphony Orchestra, he has also performed with orchestras such as the Naples Philharmonic, Orlando Philharmonic, Coastal Symphony of Georgia, and Palm Beach Opera.

From 2012-2017, Dr. Behr served as the adjunct professor of bassoon at the University of North Florida. In addition to directing the Applied Bassoon studio at UNF, he taught courses in Music Education, World Music, Music Literature, and Music Pedagogy. In past summers, Dr. Behr has had the privilege to work as the bassoon coordinator for FSU's Summer Double Reed Camp, bassoon instructor for the Golden Isles Youth Orchestra Camp, and as an instructor at UNF's Summer Music Camp.

Dr. Behr holds a B.S. in Music Education from Indiana University of Pennsylvania, as well as a Master of Music, and Doctor of Music in Bassoon Performance from Florida State University. His treatise on electroacoustic bassoon performance was published in spring of 2015.