Savannah Philharmonic is deeply committed to music, music education and accessibility to the performing arts. It is our mission to continuously offer positive musical experiences to a broad cross-section of Savannah residents and neighboring communities.
Read more about each of these free programs below.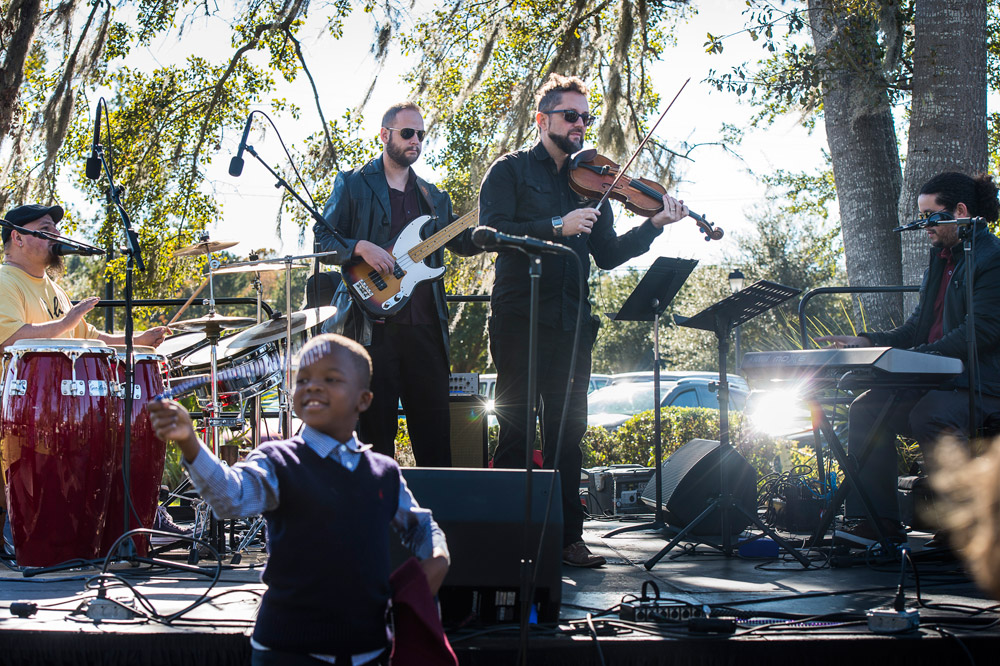 Community Corner Concerts
Savannah Philharmonic's aim for developing a broader community outreach program was inspired from Philharmonic in the Streetz. Originally produced to take orchestral music into Savannah communities, the new program tilted Community Corner Concerts is an evolutionary response to the success of Philharmonic in the Streetz.
Photo Galleries
Savannah Philharmonic invites you to view images of our concerts, events, and education & outreach programs. I hope these images will entice you to join us as we create new experiences to share!