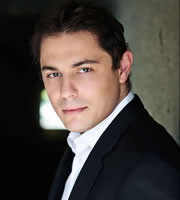 Savannah Philharmonic Orchestra
Vlad Vizireanu, Conductor
Ryne Cherry, Baritone
Beethoven Leonore Overture No. 2, Op. 72a
Mahler Rückert-Lieder
Schubert Symphony No. 9 in C major, D 944 "The Great"
Music reached its pinnacle as an expressive, evocative medium with the German romantic composers,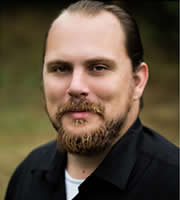 and this program features some of their best works. Beethoven and Mahler's works capture passions at their most dramatic and most refined. In contrast, in Schubert's "Great C-Major" you can almost hear his pen flying across paper, trying to keep up with his effortless inspiration.
Program notes will appear in Volume 2 of the Savannah Philharmonic Program.