Sensational voice of Mikki Sodergren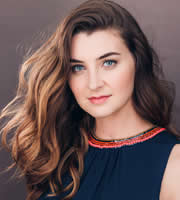 Mezzo-Soprano Mikki Sodergren, Gold Medalist and Artistic Director of the American Traditions Vocal Competition, explores the romantic fascination with Death and Love through chamber works and art song. Performing rarely heard masterpieces such as Ottorino Respighi's Il Tramonto and Ernest Chausson's Chanson Perpetuelle alongside musicians from the Savannah Philharmonic, Sodergren will weave stories into melody.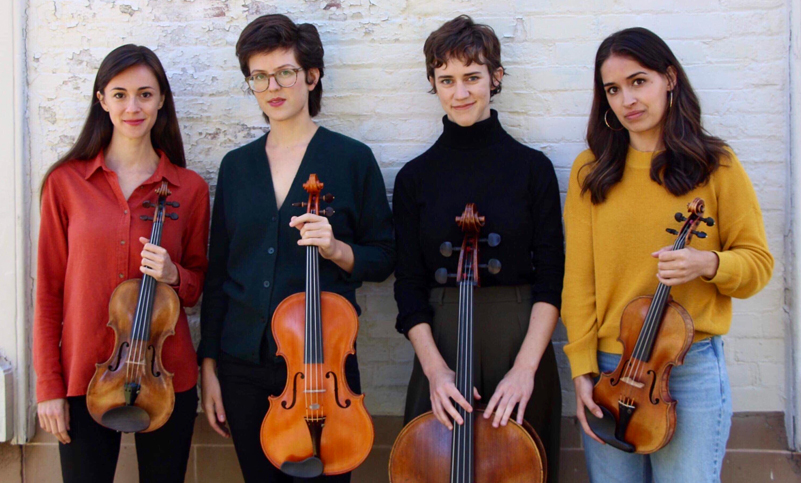 Joining MIkki is Desdemona. Desdemona is a New York-based "excellent, young quartet" (The New Yorker) devoted to creating unique and inventive performances. The group is adaptable to any space, presenting repertoire spanning from the Renaissance to world premieres in a variety of formations. They have performed at the DiMenna Center, Princeton University, CUNY Graduate Center, and have give countless house concerts with the help of Groupmuse. They recently recorded with Grammy-winning vocalist Cecile McLorin Salvant and will give the premiere of "Magdalene" as part of Prototype Festival 2020 in New York City.
---
Larsen Musician Spotlight Series
The Savannah Philharmonic is proud to announce the second season of the Larsen Musician Spotlight Series. The popular series, which is part of the Philharmonic Experience subscription package, consists of six Sunday afternoon concerts arranged throughout the eleventh season and will launch on Sunday, September 15. The series, in its evolution, will feature collaborative initiatives between our own Philharmonic musicians and premier institutions and artists from Savannah and beyond.
Every concert will present a different perspective of the Savannah Philharmonic's involvement in the community and its mission to provide residents, as well as visitors, with the opportunity to attend chamber concerts of the highest artistic order.
Major components of our upcoming season will include educational and community outreach efforts with students from Savannah Arts Academy, bringing in premier and established ensembles such as Blue Heron and ARCO Chamber Orchestra (University of Georgia), and commissioning a piece from Georgia Southern University composer and faculty member Dr. Martin Gendelman.
Join us for our Sunday afternoon chamber concerts. Purchase all six concerts for a 20% discount.
Student Larsen Musician Spotlight
Series includes all six Spotlight concerts at a 50% discount. Max two per person with a valid student ID.
Presented by
Nancy & Ken Larsen