Savannah Philharmonic Presents:
Beethoven Piano Trio and Tango
April 16 | 7:30 PM
Beethoven is one of the greatest composers of all time. Whether composing for a large-scale symphony, solo piano, or somewhere in between, Beethoven's music has timeless appeal. The lyrical gifts of our trio — a pianist, clarinetist and bassoonist — will be on full display for Beethoven's B-flat Major Piano Trio, followed by spectacular shows of virtuosity in works by Weber and Pierné. To close, you'll be dancing in your seat as the trio caps off the evening with tangos from Piazzola's Estaciones Porteñas, or The Four Seasons of Buenos Aires. This one-hour concert has no intermission.
Tickets $50.
If you require assistance with purchasing your tickets, please call 912 232 6002, M-F 10:00 am – 4:00 pm.
Buy Tickets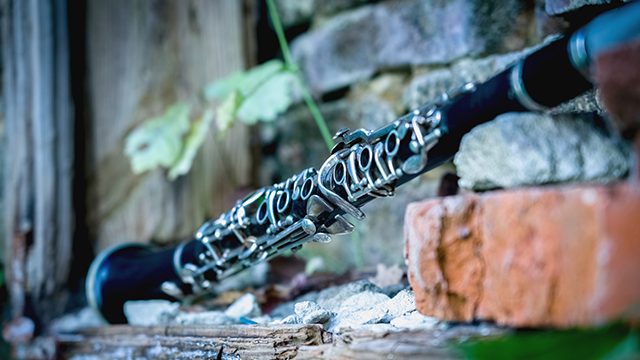 The Venue
Skidaway Island United Methodist Church
54 Diamond Causeway

,

Savannah

,

GA

31411
The United Methodist Church grew out of the 18th-century Anglican Church, with the ministry of John and Charles Wesley, who served on Georgia's coast in the 1730s and preached on Skidaway Island in 1736. The sanctuary seats 140 socially distanced patrons and there is ample parking dedicated to the facility.
Get Directions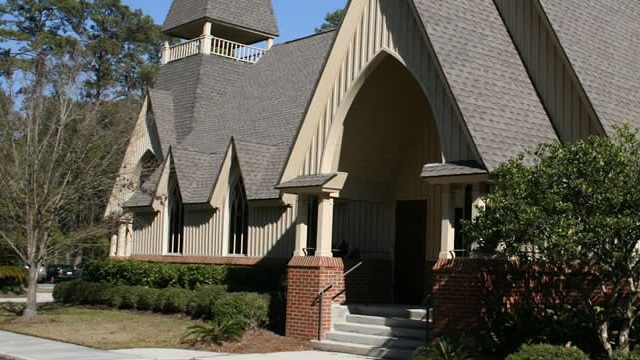 Your Safety Comes First
Out of respect for the health and safety of our Musicians and patrons, temperature screenings will be required and hand sanitation stations will be present throughout the venue.
Masks are required to be worn through the duration of the performance and throughout the facility unless you are in the designated socially distanced bar area.