Integrative medicine, the practice of treating the patient holistically: combining mind, body and spirit, is an often-overlooked aspect of patient care. Music can play an important role in this holistic healing process.
---
Soundtrack of Savannah Video Series
The SavPhil is creating 4, 35 minute custom videos to be distributed among the communities of Hospice Savannah, our region's hospitals, and countless others within our community. This will help to give individuals who have not been able to leave their residence due to Covid-19 restrictions access to music, musician interviews, and special programming.
The Savannah Philharmonic would like to thank the generous members of our community who have helped to make these videos possible.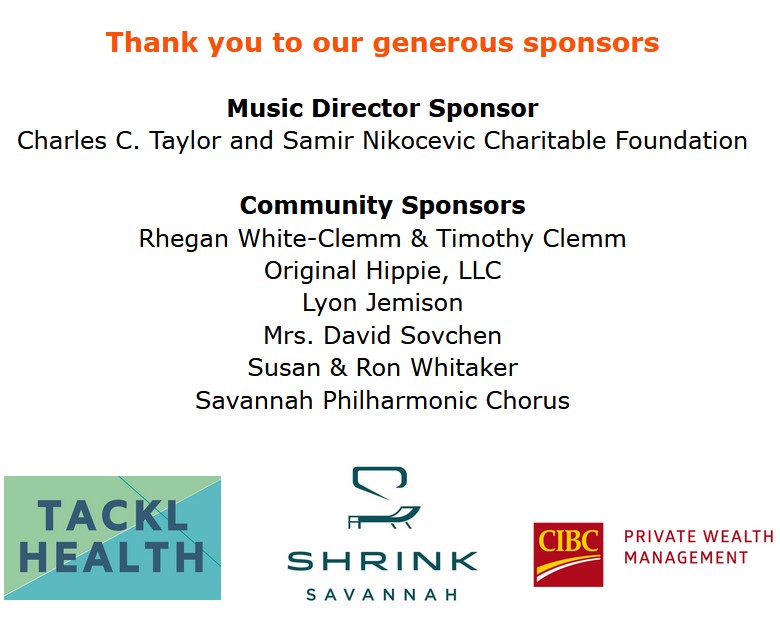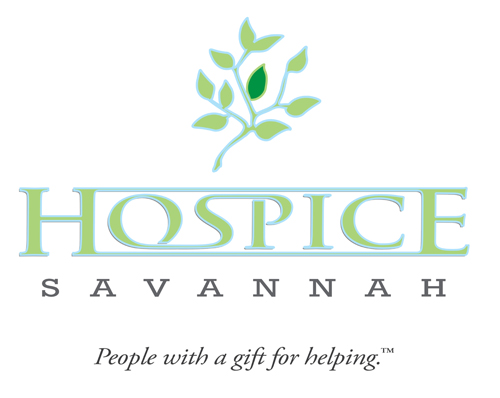 ---
The Magic Flute
Monthly, members of the Savannah Philharmonic Orchestra and Chorus present a rendition of Mozart's Magic Flute for children receiving care in the Memorial Health Dwaine and Cynthia Willett Children's Hospital of Savannah. The twenty-minute comedic performance brings smiles and laughter to the young patients, their families and caregivers. Our musicians perform, sing, dance, and frolic in professionally designed costumes to create a truly authentic production. Following the show, each child receives a souvenir tiara and/or kazoo (flute), coloring book, and crayons. This imaginative presentation brings the joyful power of music to the healing process.
Due to Covid-19 the SavPhil has had to place this program on hold until it is safe to convene the singers. However, as soon as possible video programming of the Magic Flute will be made available to the community's hospitals.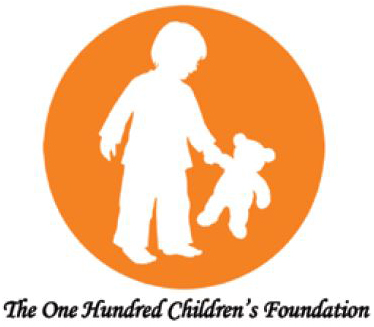 ---
Integrative Performances
Throughout the year, musicians from the Savannah Philharmonic perform at both the Nancy and JC Lewis Cancer & Research Pavilion, as well as the Curtis & Elizabeth Anderson Cancer Institute, multiple times each month. These informal performances exhibit the healing power of music by brightening the mood, providing hope, and giving patients and their families a comforting reprieve from difficult times.
While we have had to suspend these performances due to Covid-19, we look forward to continuing our integrative partnerships within the medical community as soon as is safely possible.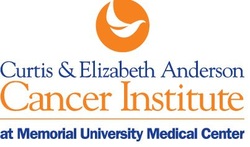 ---

Stacie Court
Joseph & Marie Rozman