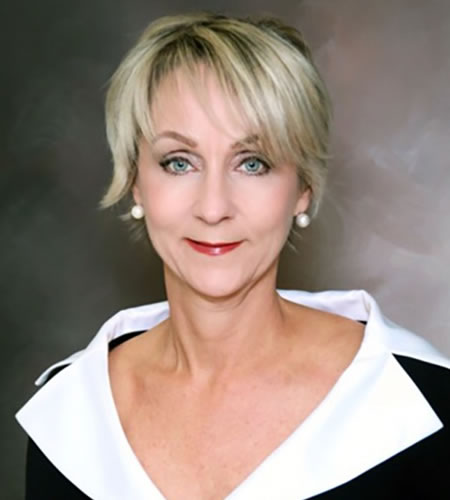 Savannah Philharmonic's 2019-20 season is going to be thrilling! Audiences will have the opportunity to see our new Music and Artistic Director Designate perform along with talented guest conductors from around the world. These are special times for a special place.
I was recently asked, "what makes Savannah great?" I paused and replied, it's Savannah! There is not one stand-out factor, but many. From the walkable design of the landmark district, the historic architecture, the tree canopies and lush gardens, the rivers and low country terrain, the vibrant neighborhoods and communities surrounding the city, and the people. The energy and appreciation for the arts in Savannah is contagious, and we want to invite everyone to engage with Savannah's Philharmonic. We are proud to produce and present world-class music, educational and outreach programs for all to enjoy.
On behalf of the entire staff, we are honored to fulfill the mission of the Savannah Philharmonic and we look forward to leading this valued community-wide asset into the next decade of success.
Terri O'Neil
Executive Director