Picnic in the Park 2020
Halloween Mask-A-Rade
Watch the broadcast on October 18th | 5:00- 6:00 pm on WTOC, Channel 11
The show will go on! Mark your calendars: on October 18, from 5:00 pm – 6:00 pm, SavPhil is partnering with WTOC to bring the concert to you. We will broadcast a pre-recorded Picnic in the Park 2020 concert from the beautiful Trustees' Garden! Tune in to hear uplifting selections and fanfare from your Savannah Philharmonic, with a special guest-appearance by Savannah's own Richard Kessler. Decorate your picnic at home and enter our photo contest for prizes! Though we will not be in the historic Forsyth Park, the October 18th broadcast is the event you won't want to miss!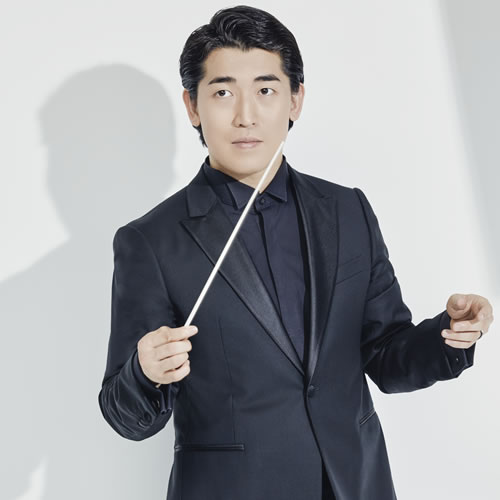 KEITARO HARADA conductor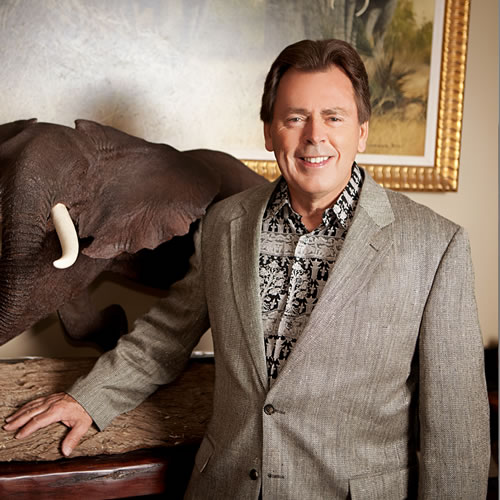 RICHARD C. KESSLER guest conductor
Chairman and CEO, The Kessler Collection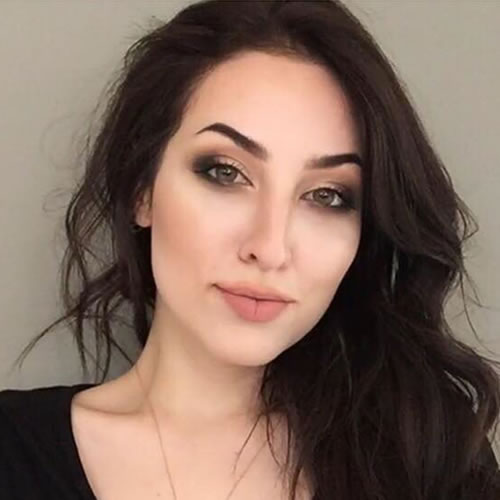 HANNAH ZAZZARO vocalist
Thank you to our sponsors and partners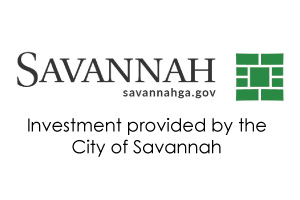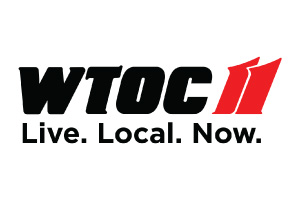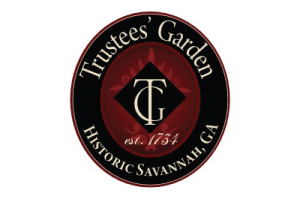 Picnic in the Park Halloween Mask-A-Rade Instagram Photo contest:
Just because we're all at home, doesn't mean we can't have fun! Show us your spookiest Halloween-Mask-A-Rade. The more costumes the better! The only rule is that everyone has to wear a mask in the photo.
How to enter:
Follow us at @savphiharmonic on Instagram
Tag us in your photo
Use the hashtag #PIPMask
Post your photos by 6:00 pm on our broadcast date, October 18.
That's it! Winners will be announced on Tuesday, October 20. 1st place receives a $100 gift card from Kroger, 2nd place receives a $50 gas card, and 3rd place receives a $10 gift card from Target. Each winner will also receive a Savannah Philharmonic branded mask!
Questions? Contact us at info@savannahphilharmonic.org
Please note all performances are dependent on local and state guidelines and may be subject to change.