Plan Your Experience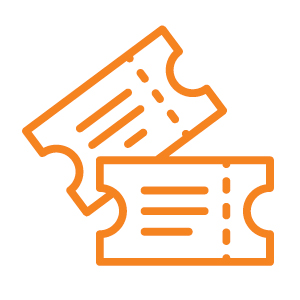 Where do I buy Tickets?
There are a few ways you can purchase tickets for our concerts: Visit our Subscription & Packages page to purchase tickets and view concert details and learn about single tickets, Multi-Concert Ticket packages and Season Subscriptions.
Call the Savannah box office at 912 525 5050, option 1 to speak with a representative.
Stop by the Savannah Box Office at 216 E. Broughton Street during business hours (M- F, 10 am – 5 pm).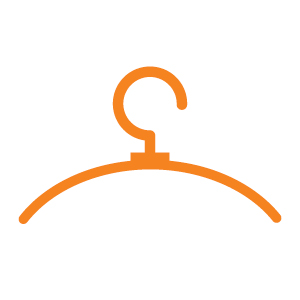 What should I wear?
Never let your wardrobe keep you from a concert! Your experience of the music is what's important, so wear whatever makes you feel comfortable. As you'll see, a lot of concert goers wear business attire or casual business attire. We do ask that you refrain from using strong scents, as they may be distracting to other patrons and the performers.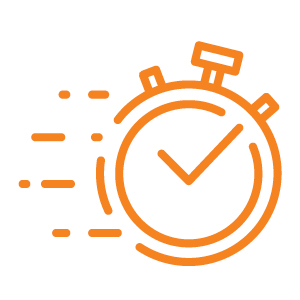 When should I arrive?
We recommend 30-45 minutes prior to a performance. This allows time for you to find parking downtown, go through security, find your seat, and relax before the concert. Classical performances typically feature a pre-concert talk that starts one hour before the concert. If you wish to attend please make sure to plan accordingly.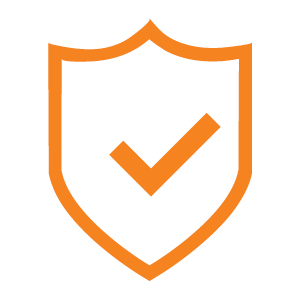 Why is there a security check-point?
Due to recent events, security check-points and large bag checks are in effect at both the Lucas Theatre of the Arts and the Johnny Mercer Theatre. Weapons of any kind are prohibited on the premises.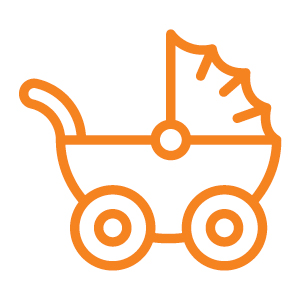 Can I bring my child?
Savannah Philharmonic welcomes young concertgoers aged two and above. Regardless of age, all attendees should have a ticket for entry into the hall. Looking for a more family-oriented experience? We offer our Holiday Spectacular Family Matinee each year. New for the 2020/21 season is our Lollipops Concert: a one hour family friendly performance featuring an instrument Petting Zoo, and the premiere of Sleepy Town by Paula and Dr. Taras Danyluk.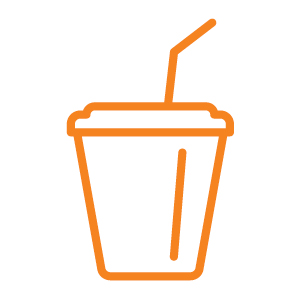 Can I bring concessions into the hall?
Concessions are available at both the Lucas Theatre for the Arts and the Johnny Mercer Theatre. New this year: Attendees are invited to bring their beverages into the hall to enjoy the concert. To avoid unnecessary noise, drinks with ice are not allowed in the auditorium.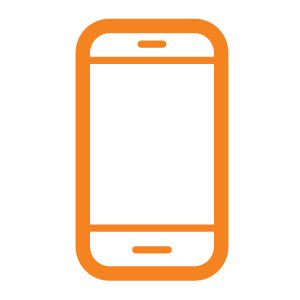 Can i have my cell phone out during the concert?
We ask that you turn your devices to silent mode and refrain from cell phone use during the concert. Even if you have the brightness on the lowest setting, it can still be a distraction for our musicians and other patrons. If you want to take a photo, be sure to tag #SavPhil in your pictures, but please wait until an applause break, and make sure to turn off your flash. Audio and video recording is strictly prohibited.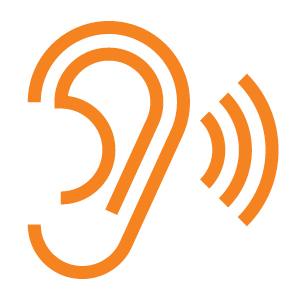 How should I listen?
There is no "right" way to enjoy a concert. Everyone experiences music differently. In fact, it's completely okay not to like a piece of music! That's part of the discovery of listening to music: expanding your horizons and learning about yourself. Music is meant to affect you, to spark reactions and feelings, to lead you to reflect on memories. It can be as exciting and energizing as it can be romantic or spiritual. Lose yourself in the music, or keep your eyes glued to the stage to capture the talent and passion of the orchestra, or simply use the time to disconnect, relax and people-watch. What you get out of a concert experience is entirely up to you.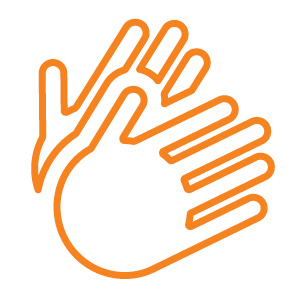 When do I applaud?
The short answer: Applaud when you feel moved to do so. The longer answer: many pieces of music are divided into sections ("movements"), so if you aren't sure if it's over, wait for others to start clapping and join in. Why two pieces of advice? Well, the rituals around applause changed over time. In Mozart's day, the audience was rather rowdy— clapping, talking, and even shouting during the performance. In the 20th century, this changed, and audiences clapped only at the end of the entire piece of music and then clapped for a long time. This is still the convention today at most orchestras around the world, though our policy is if you have an emotional reaction to the music and need to express it, do it. The musicians are playing their hearts out for you, and your applause means everything to them.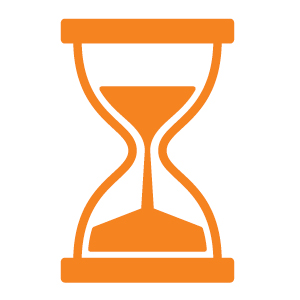 What if I'm late?
Out of respect for our performers, we ask that you find your seat before the concert. If you are late, you will be seated at applause breaks. Please take your seat quickly and quietly. Some performances do not have many applause breaks, so please do your best to be on time.
Where do I park?
Savannah Philharmonic performs primarily at the Lucas Theatre for the Arts and the Johnny Mercer Theatre. Street parking is available at each location as well as several City of Savannah operated parking garages near the theatres. For the nearest garage to your venue please visit the City of Savannah Mobility & Parking Services website.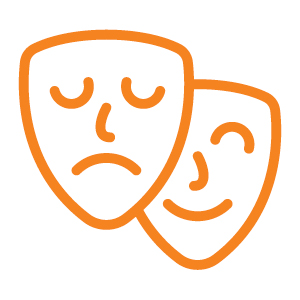 I attended once and didn't like it, why should I go again?
We wish we could guarantee you would love each and every concert, but art speaks to every person differently. Consider trying a few concert experiences to see what best suits your tastes. That's the joy of it! We hope you'll play the field a bit and "date" a few different concert experiences—true love could be just around the corner.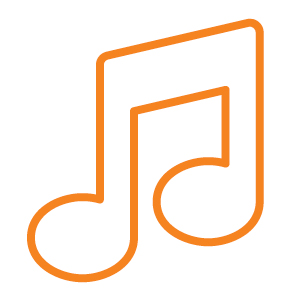 How do I get more involved?
We're glad you've enjoyed your experience with us! If this is your first time at one of our concerts, you can consider becoming a season subscriber, volunteering, or donating to our Annual Fund. Together, we can continue Savannah Philharmonic's mission to inform, instruct and enrich the community through orchestral and choral performances, and to promote and increase community knowledge and appreciation of the arts.