Subscriptions & Packages
2020/2021 Season
Convenience: Send us your email and we'll send you pre-sales and special opportunities throughout the year.
Zero Exchange Fees: Double booked? No worries, we'll exchange your ticket fee-free.
Free Ticket Reprints: Lost ticket? We'll replace them at no added charge.
Discounts: Save on your subscription and access discounted prices on Multi-Concert Ticket Packages.
Best Seats: The subscription renewal period gives you first choice of the best seats for all concerts.
Renewing Subscriptions
Welcome back! To renew your subscription, contact 912 232 6002, Opt 3
Monday-Thursday, 10:00 am and 2:00 pm EST.
New Subscriptions
Use the link below to purchase a new subscription for the 2020/2021 season. If you have questions regarding ticket packages please contact the Savannah Philharmonic Team.
Due to limited capacity you may need to leave a message. Savannah Philharmonic's Patron Services department will return your call as soon as soon as possible.
2020/2021 Full Season Subscriptions
This full season package includes all eight orchestral/choral concerts. that's eight concerts at a discount! Guaranteed Seats.
20% Discount for returning subscribers
40% Discount for first-time subscribers
VIP Ticket Concierge service from our Patron Services
Personalized invitation to the Season Announcement
Personalized invitation to the exclusive Post-Concert receptions
Personalized invitation to the reception introducing the new Music & Artistic Director
Student Series 8 – Includes all orchestral/choral concerts. Seating is available in all tiers for a 40% discount. Seats are guaranteed for the season. Max two per person with a valid student ID.
Donor benefits:
$1000+ receive protected seat holds for Subscribers and Multi-Concert holders during the subscription renewal period.
$3500+ receive concierge ticketing service. Call our Patron services team member today to take advantage of this benefit AT 912-232-6002
---
2020/2021 Multi-Concert Packages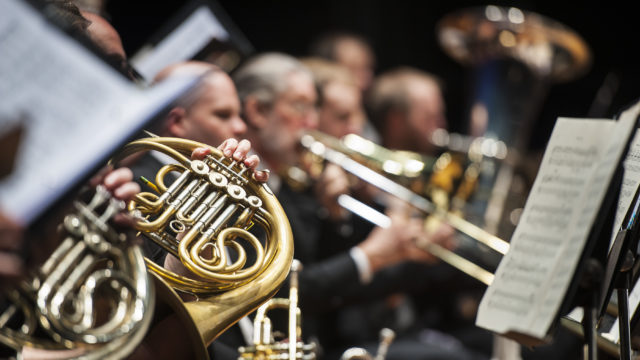 Create your own series! The more you buy the more you save. Seats are not guaranteed season to season. Want to guarantee your seats for next season? Become a $1000 + Annual Fund donor today!
More Information
Less Information
September 17, 2020

Thursday

7:30 PM

November 14, 2020

Saturday

7:30 PM

December 5, 2020

Saturday

7:30 PM

December 6, 2020

Sunday

3:00 PM

January 16, 2021

Saturday

7:30 PM

February 13, 2021

Saturday

7:30 PM

March 13, 2021

Saturday

7:30 PM

April 17, 2021

Saturday

7:30 PM

May 1, 2021

Saturday

7:00 PM
On The Road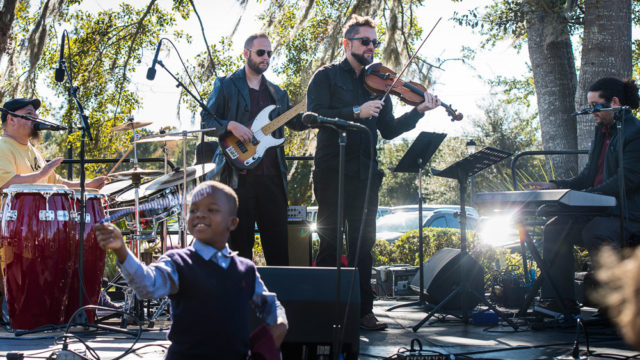 This season, your Savannah Philharmonic wants to get out of the concert hall, stretch our legs, and bring music to you, right in your own neighborhood. We'll be visiting seven unique locations all over the area, so you can choose where you want to experience an evening of great music. From Skidaway and Tybee Island to Richmond Hill and Bloomingdale, we're excited to bring our music to you.
Tickets: $35.00 – On sale beginning March 25th.
More Information
Less Information
November 13, 2020

Friday

7:30 PM

November 15, 2020

Sunday

3:00 PM

February 12, 2021

Friday

7:30 PM

March 14, 2021

Sunday

3:00 PM

March 15, 2021

Monday

7:30 PM

March 21, 2021

Sunday

7:30 PM

April 27, 2021

Tuesday

7:30 PM
POPS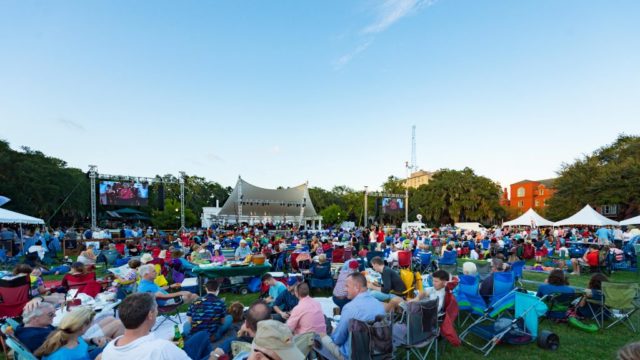 Our newly-expanded Pops series is a way for you to experience your Savannah Philharmonic outside of the traditional concert format. Pops performances are less formal and focus on the entertainment value of great music; you might hear anything from patriotic celebrations, to music from your favorite movies, collaborations with pop and jazz artists, or all sorts of fun surprises.
More Information
Less Information
October 11, 2020

Sunday

7:00 PM

May 2, 2021

Sunday

3:00 PM