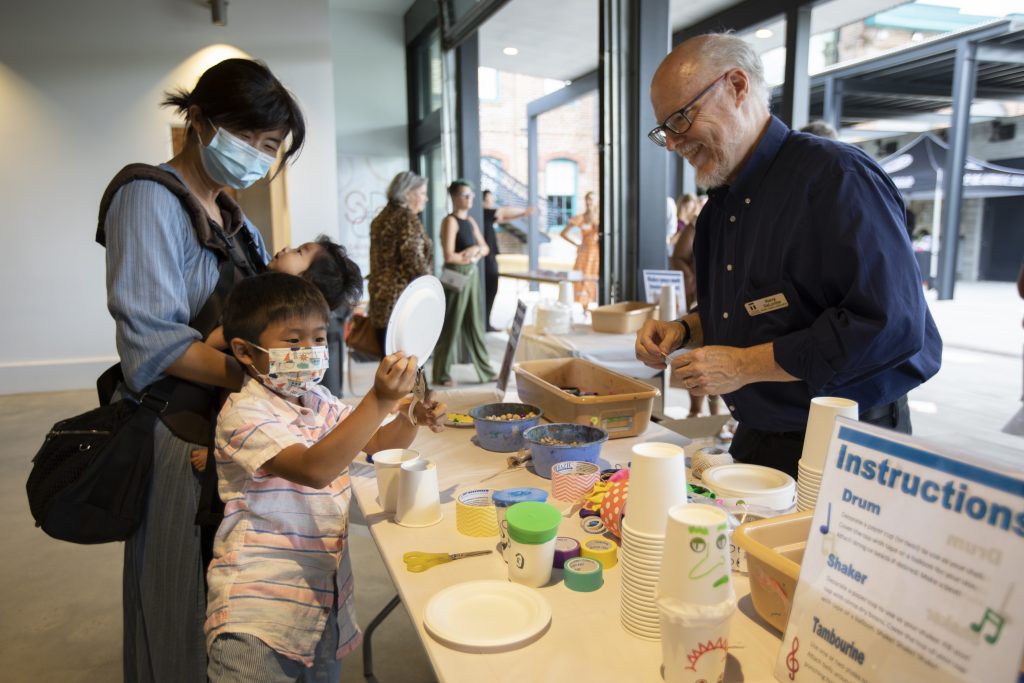 The SavPhil is pleased to perform within and build relationships throughout our community. By entertaining and inspiring all members of the hostess city we work to achieve a sense of togetherness through music.
As we continue to better understand our community and its institutions, we will continue to build programming in order to tailor our offerings to equitably serve and connect to our entire community.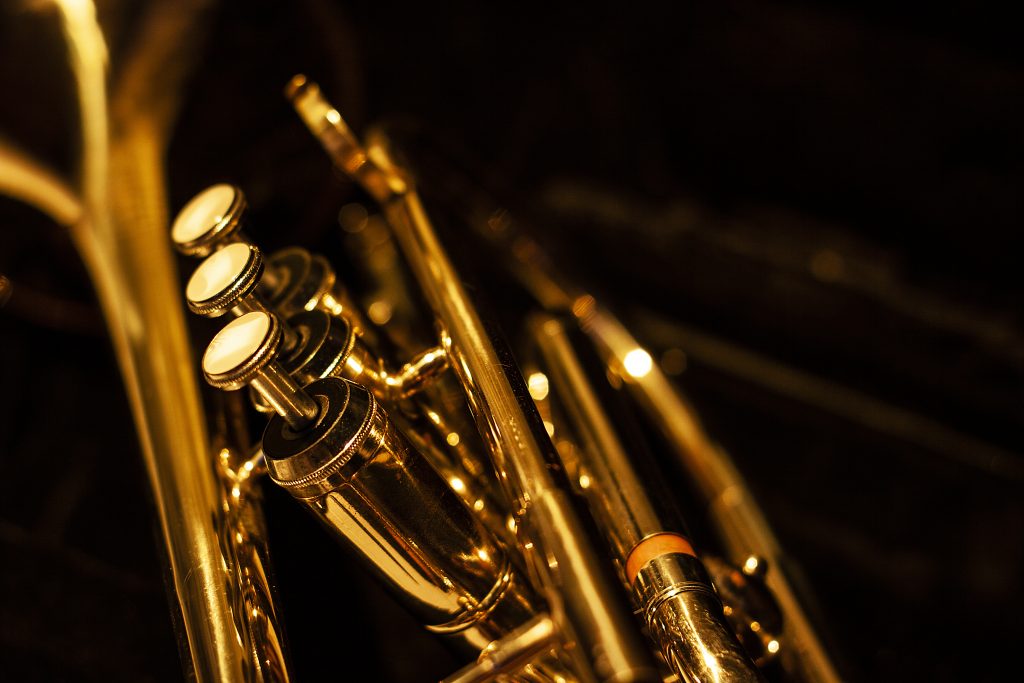 Phil in the Squares
In the 21/22 Season the SavPhil will continued to be found throughout the neighborhood squares and parks through Phil the Squares with music. We encourage everyone to come join us for an hour of free music and togetherness.