During the 2021-2022 season the Savannah Philharmonic will continue to build programming which provides all students at every school with equitable access to high quality music education.
As we continue to better understand our community, its institutions, and how music education functions within each individual school, we will adapt programming and resources in order to tailor our offerings to equitably serve our entire community.
Music Education is Essential for All
Through close collaboration with teachers, administrators, and community leaders, we strive to provide a comprehensive musical education for all students, in all schools, and in all neighborhoods.
---
SavPhil Elementary Level Programming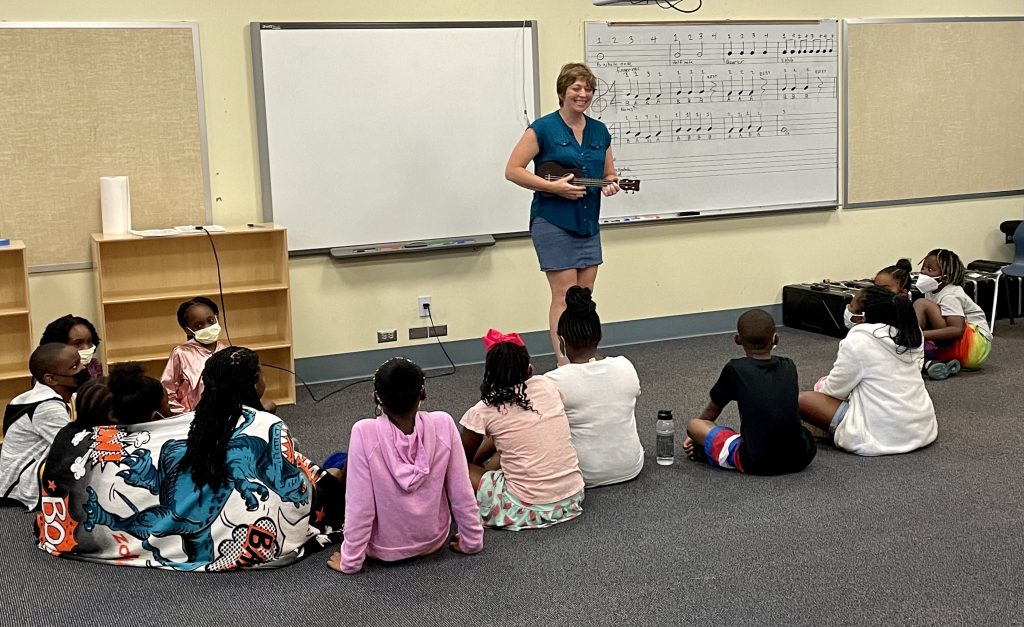 Through close collaboration with our district's music teachers we will help to provide a more uniform musical education for all elementary students of Savannah.
Phil the Schools with Music!
Few SCCPSS students have ever been introduced to the SavPhil in person. We have created a structured, but adaptable, assembly program which brings the Savannah Philharmonic's Musicians directly into the students' schools.
Musical Safari
SCCPSS Students rarely get to see all of the instruments they can choose to learn before the day they have to make a selection. This hands-on program travels to the schools to get elementary students excited about the possibility of learning a new instrument.
Musical Horizons
In partnership with Horizons Savannah, this 6 week summer enrichment program provides a comprehensive music classroom curriculum and introductory instrumental lessons.
---
SavPhil Instrumental Music Education Programming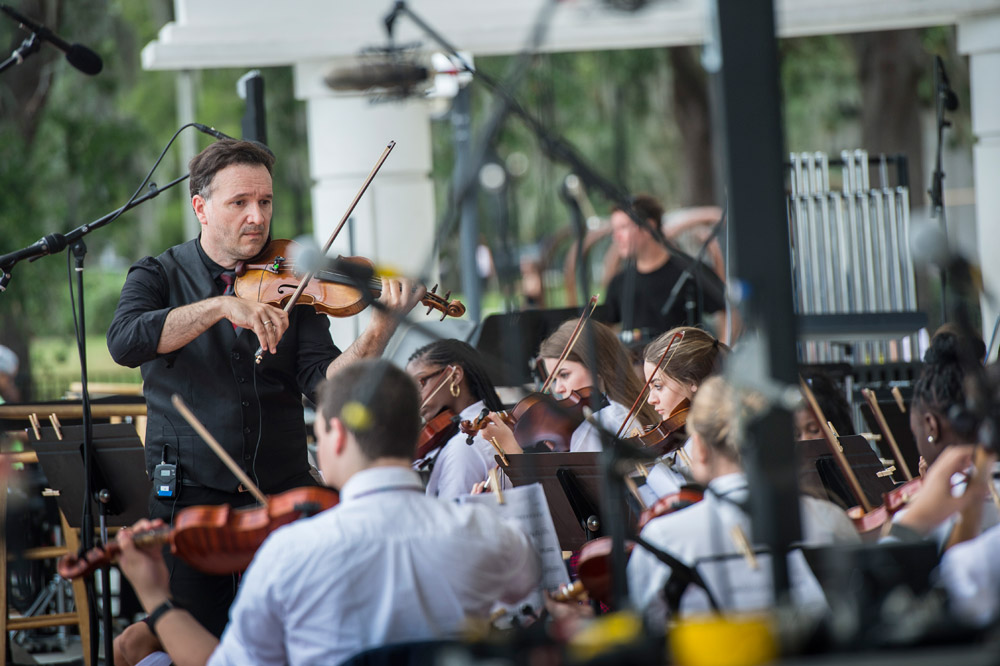 Our offerings strive to provide every student we can reach with access to expert instruction and support.
Small Group Instruction
We engage SavPhil Musicians and local Teaching Artists to work directly with our area's students and teachers in their classrooms – From a student's first notes, to as long as they participate in musical performance.
District Band and Orchestra Recordings
Each year, many area band and orchestra students audition for GMEA District and State ensembles. Student musicians with access to individual instruction often perform better at these auditions. To help those who cannot participate in private lessons, we professionally produce and distribute videos of each instrument for students to use as aural models, and as an opportunity to play along with a professional musician at home.
Savannah Philharmonic All-Star Ensemble
Music is best when being made with others! The brand new SavPhil All-Star ensemble is a chance for Savannah students from every school to come together, meet new people, and make great music.
This two day festival features students from every school in Savannah, small group instruction from SavPhil Musicians, and is conducted by Maestro Harada!