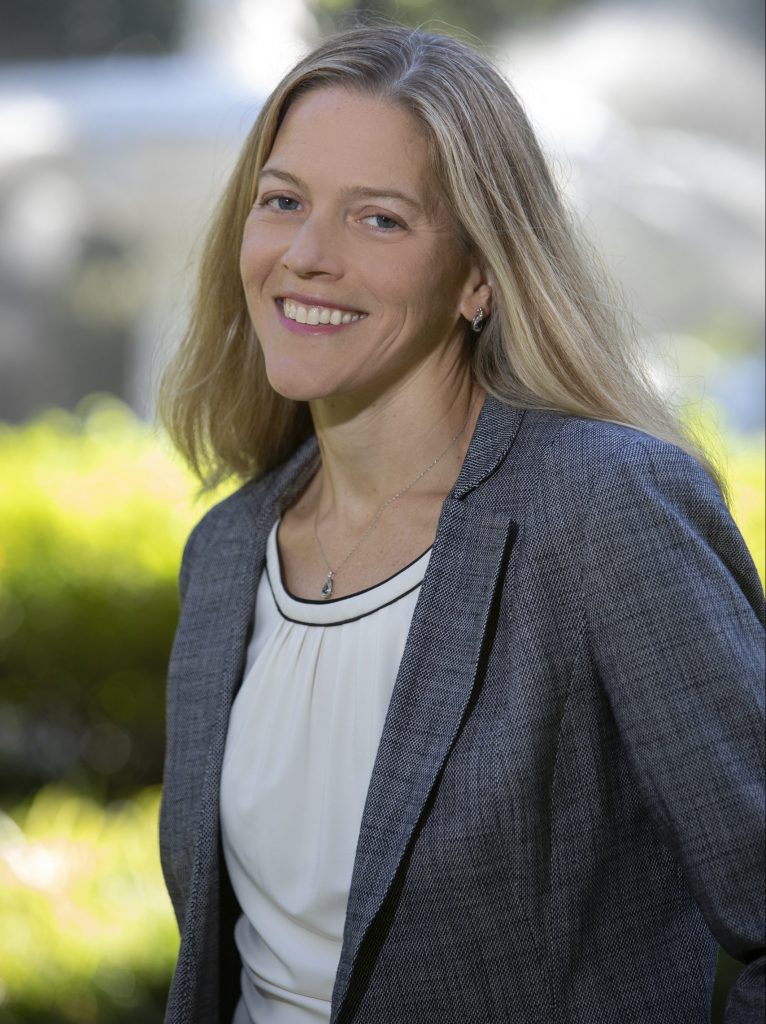 Amy Williams
Executive Director
Executive Director Sponsor – Diana Langer

Through direct and transparent communication with staff, board, musicians, donors and patrons, Dr. Amy Williams builds bridges between an organization's internal community and that in which it lives. She has been a leader in expanding this reach in every community she has been involved with.
Prior to this move Dr. Williams served as Managing Director at Camerata Pacifica where she put in place the building blocks needed to create long term sustainability. From 2011 to 2018 as the Director of Artistic Administration and Education at the Santa Barbara Symphony she brought together community members, families and donors to build a sustainable music education program and expand the scope of the artistic direction.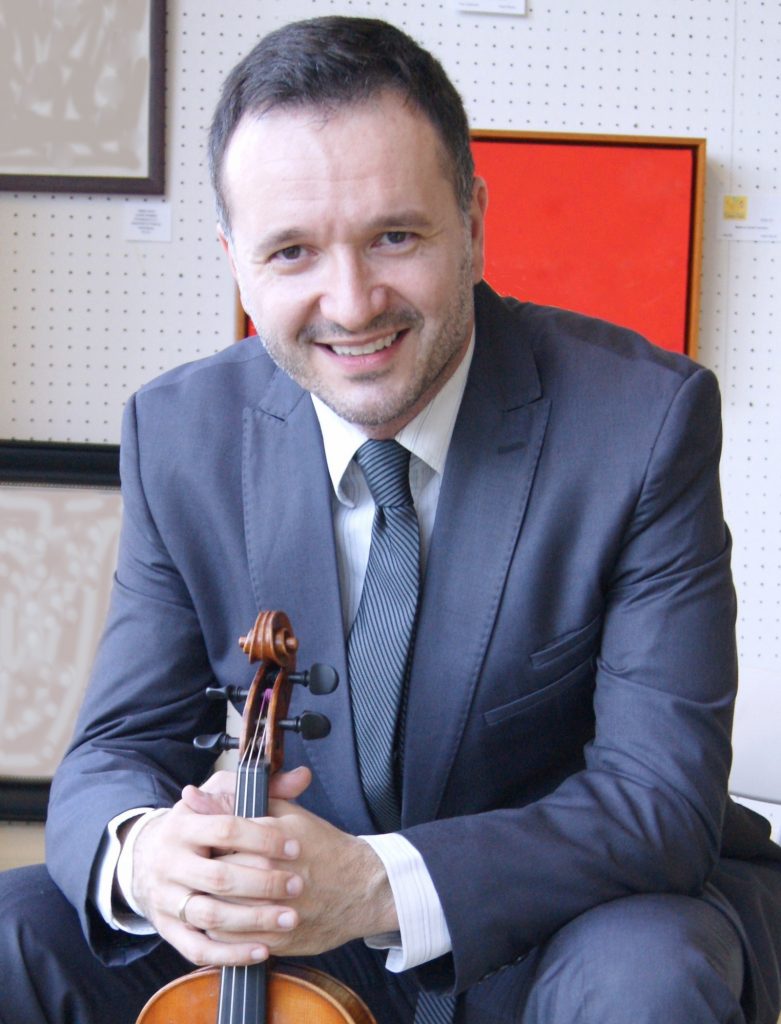 Sinisa Ciric
Director of Artistic Operations
Dr. Sinisa Ciric, Director of Artistic Operations, is the Concertmaster of the Savannah Philharmonic, Gwinnett Ballet Orchestra, and former concertmaster of Jackson and Rome Symphonies. As a member of ARCO Chamber Orchestra (formerly the Moscow Chamber Orchestra), Dr. Ciric has performed at Carnegie Hall and was featured as soloist on ARCO's most recent recording of Vivaldi's concertos for multiple violins. He is also a founding member of the acclaimed Balkan Quartet which promotes the rich musical heritage of Ciric's native Serbia.
Dr. Ciric received his undergraduate degree from the Academy of Arts, University of Novi Sad (Serbia), and his masters and doctoral degree from the University of Georgia. Prior to joining the administrative team of the SavPhil, Ciric was the Director of Strings Conservatory Program at the Savannah Classical Academy. Sinisa enjoys living in Savannah with his wife Maya and their two children, Anastasia and Luca.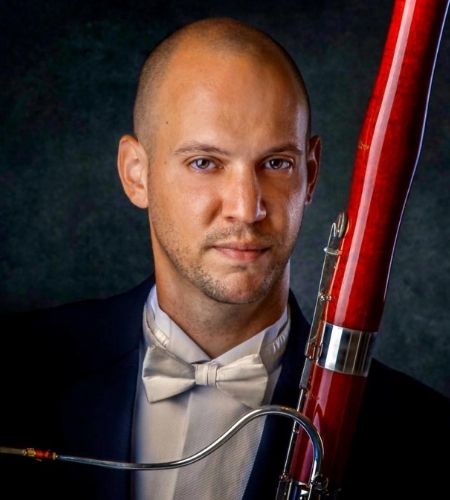 Brad Behr
Education & Community Initiatives Manager
Dr. Brad Behr is a professional bassoonist and serves as the Education and Community Initiatives Manager for the Savannah Philharmonic. Prior to joining the SavPhil, he held a similar role at the Hilton Head Symphony Orchestra. An active performer, Brad currently performs with the SavPhil, HHSO, and other fine ensembles in the region.
Before joining the SavPhil team, Brad performed with the Jacksonville Symphony and was a faculty member at the University of North Florida's School of Music. In addition to directing the Applied Bassoon studio at UNF, he instructed courses in Music Education, World Music, Music Literature, and Music Pedagogy.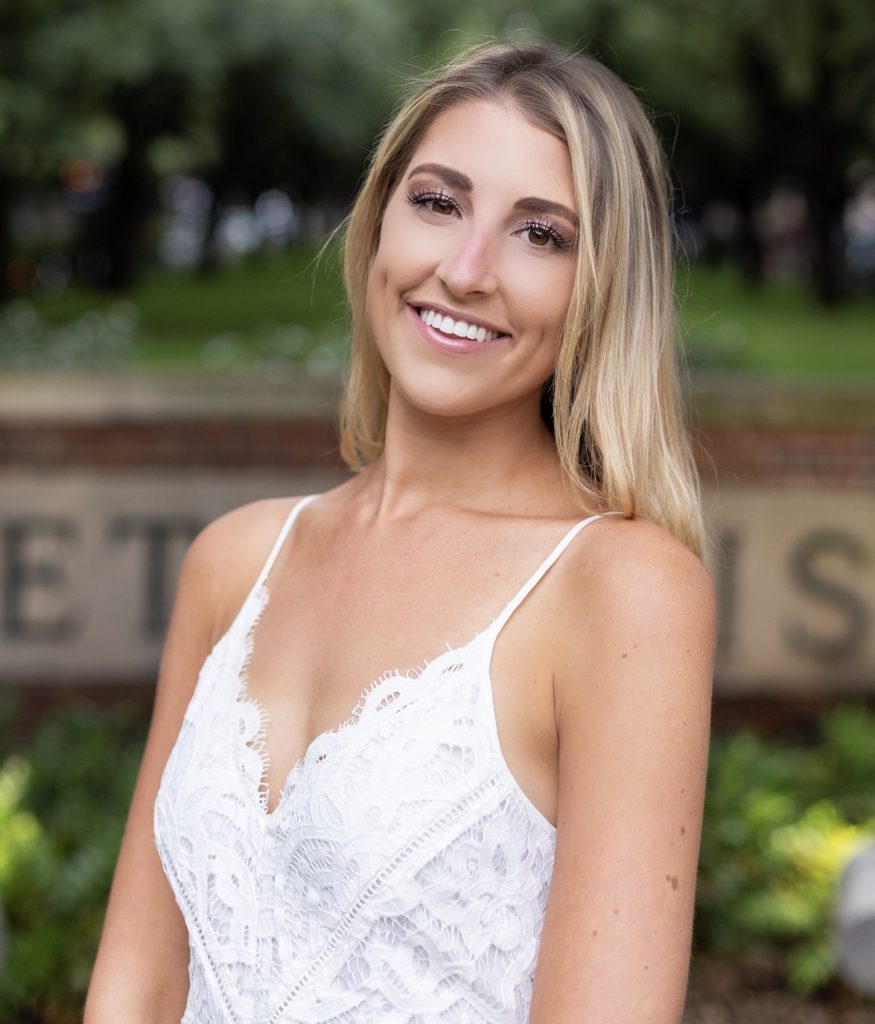 Gabby Lauretti
Director of External Communications

Gabby Lauretti currently serves as the Director of External Communications for the Savannah Philharmonic. Prior to joining the organization, Gabby worked as an Account Coordinator with BeccaPR in New York City, a leading creative communications agency in the hospitality industry and BBDO Worldwide in Dallas while concurrently pursuing her undergraduate degree.
Gabby, a Savannah native, graduated from Southern Methodist University with degrees in Vocal Performance and Advertising. She is currently studying Nutrition at the Institute for Integrative Nutrition.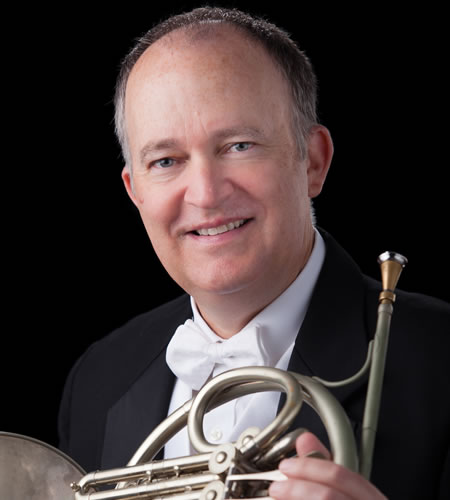 Mike Daly
Orchestra Personnel Manager

Michael Daly has played Principal Horn with the Savannah Philharmonic since its inception in 2008. In 2015, he was appointed Principal Horn with the Augusta Symphony. Mr Daly frequently performs with the Charleston Symphony, South Carolina Philharmonic, Greenville Symphony Orchestra and the Hilton Head Symphony. His summers are spent as Second Horn of the Des Moines Metro Opera.
Past engagements have included a four year tour with the Broadway musical Les Misérables, and tours of Taiwan and China with the Hollywood Concert Orchestra. Michael holds degrees from Indiana University and Wichita State University and has studied with Nicholas Smith, Michael Hatfield and David Krehbiel.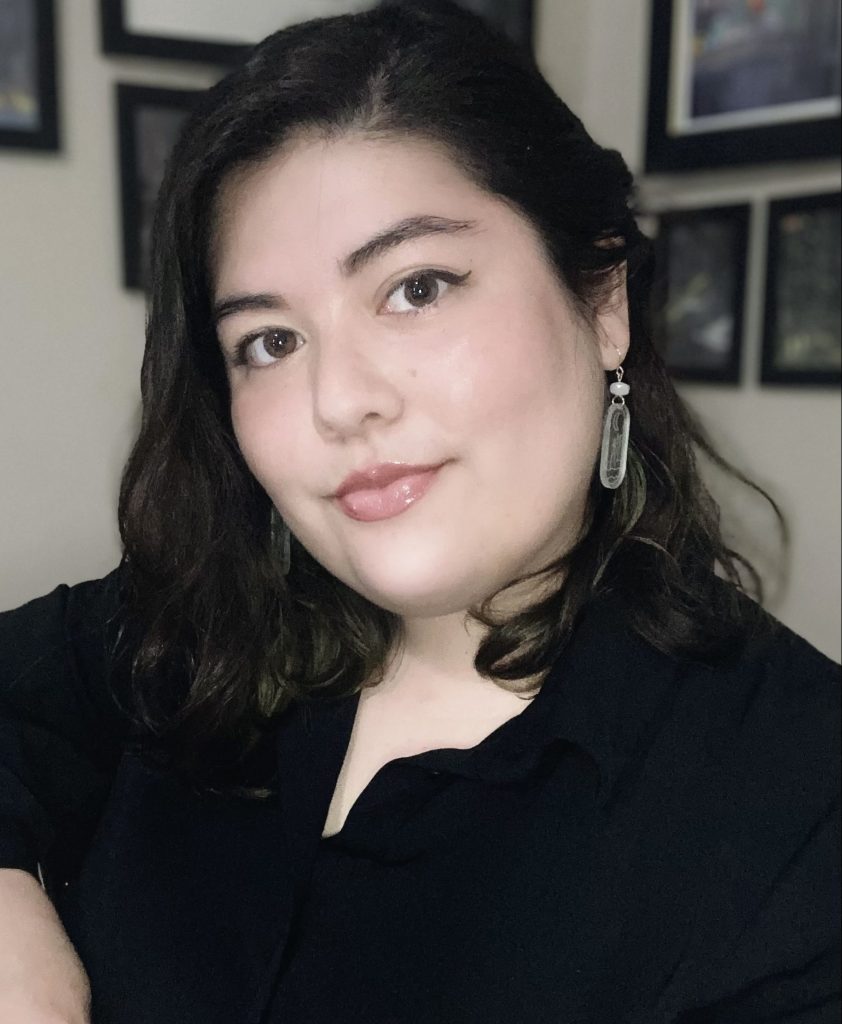 Kathryn Mann
Librarian
Dr. Kathryn Mann serves as the Music Librarian and Chorus Manager for the Savannah Philharmonic. She received her B.A. in Music from Georgia College and State University and both her M.M. in Musicology and her Ph.D. in Fine Arts-Musicology from Texas Tech University. Before joining the Philharmonic, Dr. Mann performed as a singer in multiple vernacular music ensembles, choirs, and experimental orchestras.
She has also worked in higher education administration, offered private instruction in voice, and taught music history. After moving to Savannah, Dr. Mann fell in love with the vibrant community and looks forward to many more years in the city.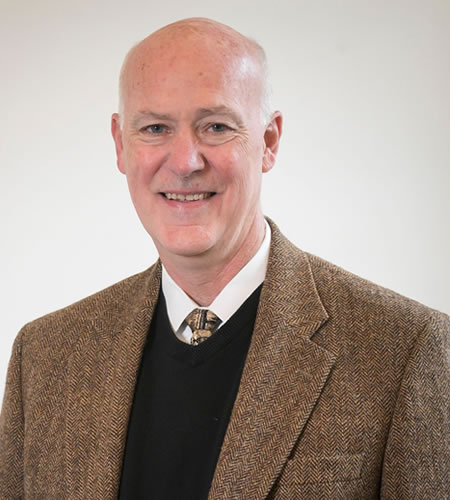 Mel Whitehead
Chorus Master
A native of California, Mel earned his BM in Vocal Performance from California State Fullerton and his Masters in Vocal Performance from University of Southern California. After singing professionally for 15 years, he settled in Georgia with his wife Sally, and began teaching. In 2006, he earned a Masters of Education in Curriculum and Instruction through the Arts from Lesley University, and in 2017, his EdS in Educational Leadership from Georgia College.
He is currently the Performing Arts Supervisor for the Savannah-Chatham County Public School System.