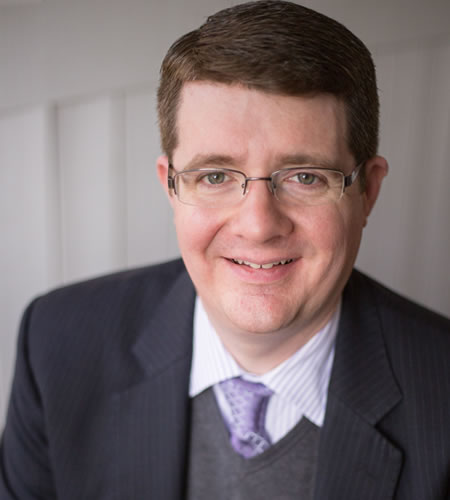 Edward (E.J.) Lada
Director of Artistic Operations
Edward (E.J.) Lada comes to the Savannah Philharmonic from Wichita Grand Opera, where he spent the first decade of his career in arts administration. He is known to his colleagues as an efficient problem solver who has a knack for staying calm in the fast-paced environment of the arts. In addition to his administrative experience, Edward holds masters degrees in Trombone Performance and Orchestral Conducting from the University of Oklahoma. In his spare time, Edward is an active performer in everything from classical to big band, rock, and salsa.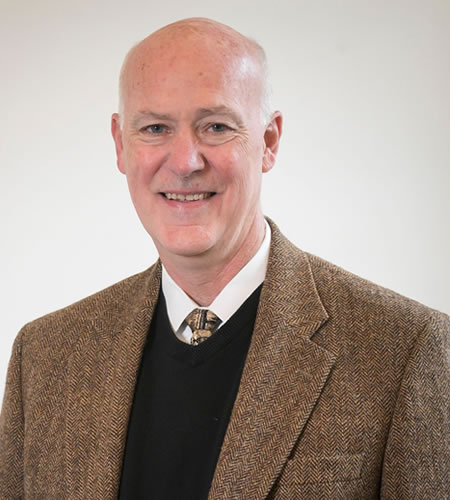 Mel Whitehead
Chorusmaster
A native of California, Mel earned his BM in Vocal Performance from California State Fullerton and his Masters in Vocal Performance from University of Southern California. After singing professionally for 15 years, he settled in Georgia with his wife Sally, and began teaching. In 2006, he earned a Masters of Education in Curriculum and Instruction through the Arts from Lesley University, and in 2017, his EdS in Educational Leadership from Georgia College. He is currently the Performing Arts Supervisor for the Savannah-Chatham County Public School System.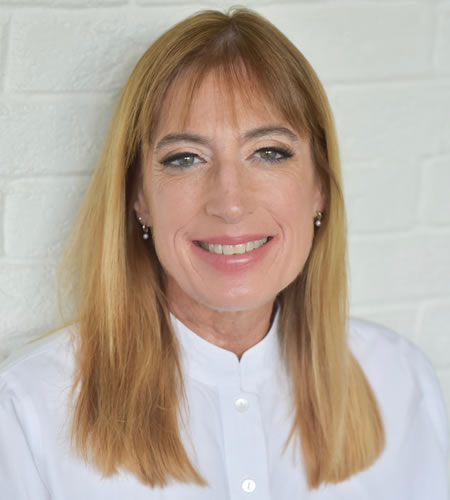 Marsha Krantz
Librarian
Marsha recently relocated to Savannah from Indianapolis, IN where she was a frequent violin and viola sub with the Indianapolis Chamber Orchestra, the Indianapolis Symphony Orchestra, and the recording studios. She has an M.M. in Violin Performance and also loves to teach. In addition to playing she was the Music Librarian for the Indianapolis Chamber Orchestra for 8 years and was delighted to take the position when it became available with the Savannah Philharmonic.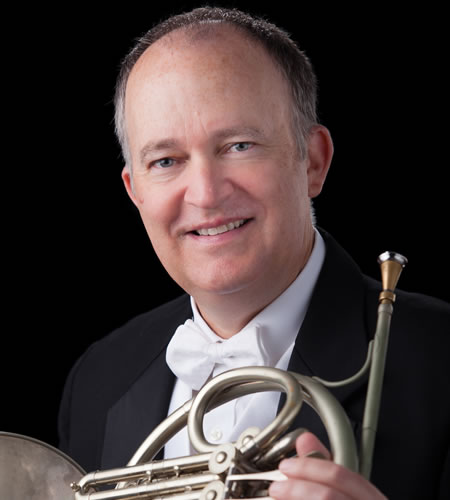 Mike Daly
Orchestra Personnel Manager, Principal French Horn
Michael Daly has played Principal Horn with the Savannah Philharmonic since its inception in 2008. In 2015, he was appointed Principal Horn with the Augusta Symphony. Mr Daly frequently performs with the Charleston Symphony, South Carolina Philharmonic, Greenville Symphony Orchestra and the Hilton Head Symphony. His summers are spent as Second Horn of the Des Moines Metro Opera.
Past engagements have included a four year tour with the Broadway musical Les Misérables, and tours of Taiwan and China with the Hollywood Concert Orchestra. Michael holds degrees from Indiana University and Wichita State University and has studied with Nicholas Smith, Michael Hatfield and David Krehbiel.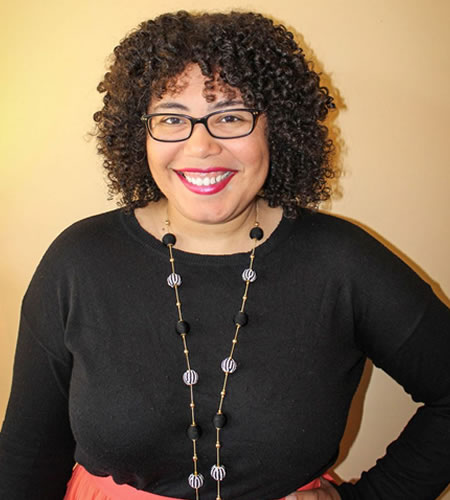 Frances C. Colón
Development & Patron Services Associate
Frances Colón was born in Ft. Lewis Washington, Frances traveled the world with her Military family. In 2008 she earned a Bachelor of Arts in Anthropology and Psychology from the University of West Georgia. She moved to Savannah in 2010 and began her non-profit career at Historic Savannah Foundation. Over the last seven years Frances has developed a proven skillset in the Development, Special Events, and Administrative fields. During this time she has also acted as a Front of House Manager for Savannah Music Festival for the 2014, 2015, and 2016 seasons. This experience, coupled with her own personal interest in orchestral music, has garnered a deep appreciation for the arts and the power of music to bring a community together.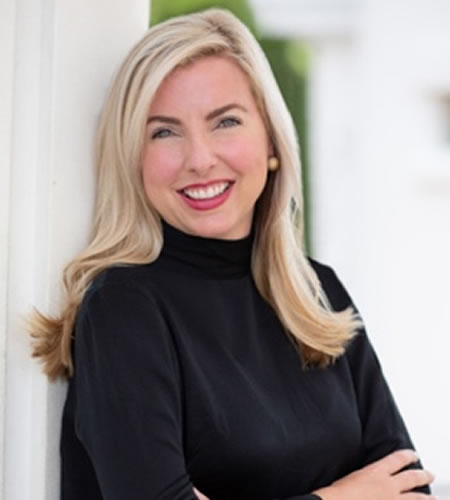 Katherine Poss
Development Director
With over a decade of non-profit management in Savannah, Katherine brings with her an understanding of fundraising, event planning and production, grant-writing, communications, marketing and strategy to the Savannah Philharmonic. Originally from Spartanburg, South Carolina, Katherine completed her Bachelor of Arts degree at Furman University where she was a member of the symphony and chamber orchestras as a cellist. She has served as the executive director of the Savannah Tour of Homes and Gardens and of Mountainfilm on Tour Savannah in addition to planning numerous events for Historic Savannah Foundation. Katherine has a deep love of the community, and of music, and is especially passionate about inspiring Savannah's youth to develop an appreciation of the arts.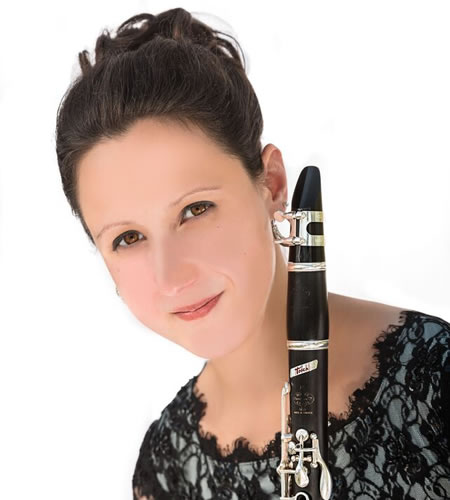 Kristen Spiridon
Education and Outreach Coordinator, Principal Clarinet
Kristen Spiridon is the new Education and Outreach Coordinator of the Savannah Philharmonic. A member of the organization for the past seven years, she joined the Philharmonic in 2011 as Second Clarinet, and in 2015, she moved to her current position as Principal Clarinet.
Ms. Spiridon offers extensive experience as an orchestral musician. In addition to her positions with Savannah, Coastal, and Augusta, she has performed with the Jacksonville Symphony Orchestra, the Louisville Orchestra, the Charleston Symphony Orchestra, the Lexington Philharmonic, the South Carolina Philharmonic, the Hilton Head Symphony Orchestra, and the Columbus Indiana Philharmonic. She has appeared in concert at Carnegie Hall, Alice Tully Hall, the Midwest Clinic, and the World Association of Symphonic Band Ensembles conference; and she represents both Buffet Crampon and Rice Clarinet Works as a Performing Artist and Clinician.
A respected teacher and lecturer, Ms. Spiridon has been invited to give masterclasses at Boston University, Georgia Southern University, Miami University (OH) and George Mason University. In the summer season, Kristen serves as head of the clarinet faculty at the Judith Lapple Summer Woodwind Camp and Festival in Fairfax, Virginia, a position she has held for sixteen years. She has worked with students of the Golden Isles Youth Orchestra in Brunswick, Georgia, and she has led and participated in music education and outreach programs in Ohio.
Ms. Spiridon holds a Bachelors Degree in both Clarinet Performance and Music Education from the Peabody Institute at the Johns Hopkins University in Baltimore, Maryland. She obtained her Masters and Artist Diploma at the University of Cincinnati College-Conservatory of Music in Cincinnati, Ohio. Her teachers include Richie Hawley, Steven Barta, Carmine Campione, and Chris Pedersen.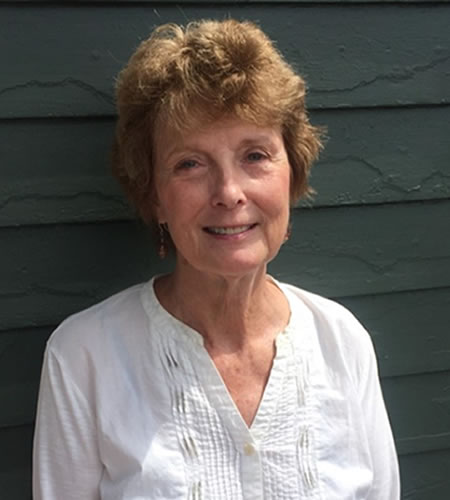 Margaret Murphy
Finance Associate
Margaret leads our Finance and Accounting functions. She is a Certified Public Accountant and attended the University of Georgia. She received her MBA from Georgia Southern University. Margaret has several years of non-profit accounting experience having served as CFO of the Tennessee Valley Red Cross in Nashville, and most recently as Controller of the Central India Christian Mission.
Margaret is a native Savannahian and has served on several community related Boards including American Red Cross, Savannah Runaway Shelter and Georgia Garden Council, as well as the former Savannah Symphony.