Phil the Squares with Music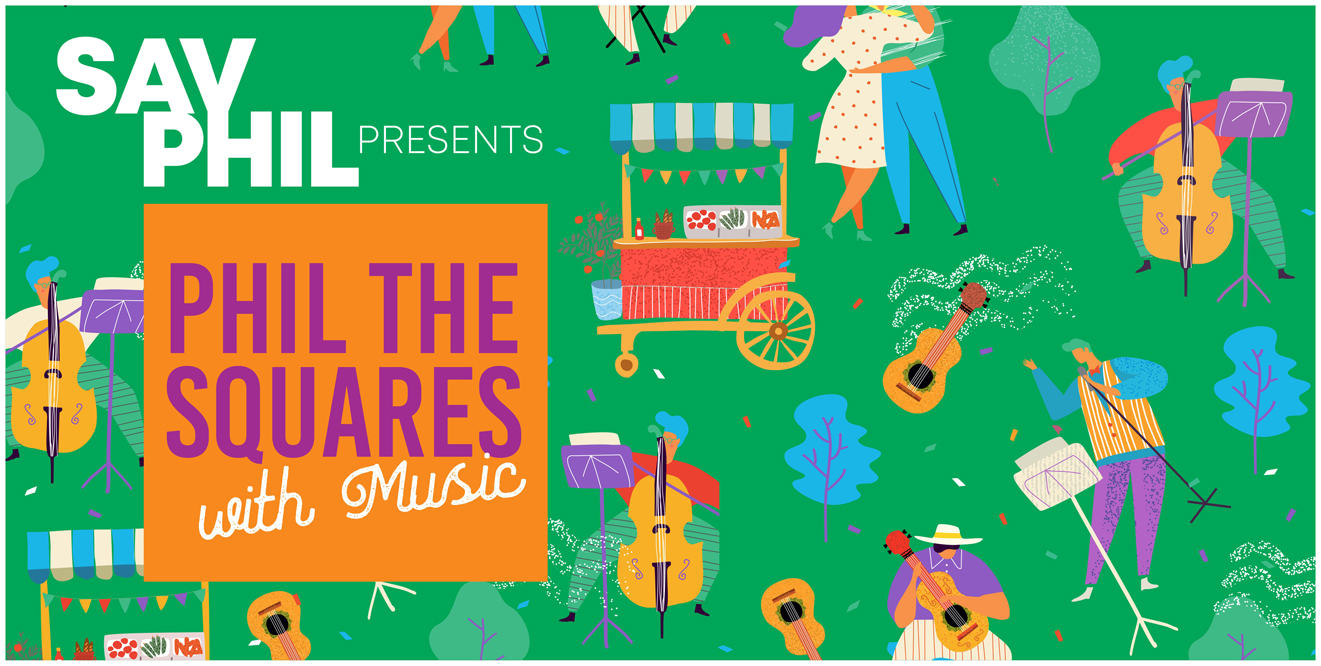 Labor of Love

Monday, September 7th 
First performance 11:30 am – 12:30 pm EST
Second performance 6:00 pm – 7:00 pm EST
Chippewa Square – Featured Location
Featured Artists:
MIKE DALY French horn
JIMMY HENDRICKS tuba
PAUL LOTT trumpet
CARL POLK trombone
JONATHAN SWYGERT trumpet
From Rossini's William Tell Overture to ragtime jazz, you'll find something for everyone during this free Labor Day concert featuring a brass quintet! A 'Labor of Love' is dedicated to the folks of Savannah, and to the hard-working composers that inspire the hard-working musicians of the Philharmonic.
Stream the concert via Facebook live on our fanpage. Click here to watch live!
Thank you to Greg Parker and The Parker Companies for hosting this Phil the Squares with Music Concert at their corporate office building.
About the Phil the Squares with Music Concert Series
Perched on balconies and terraces overlooking Savannah's squares, SavPhil Musicians will play a wide variety of musical selections for the Savannah community. Wave hello to our musicians as you pass by or enjoy the full performance via Facebook live. Performances are one hour long twice a day.
If you would like to host a Phil the Squares with Music live stream concert, please contact us at info@savannahphilharmonic.org.