Phil the Squares with Music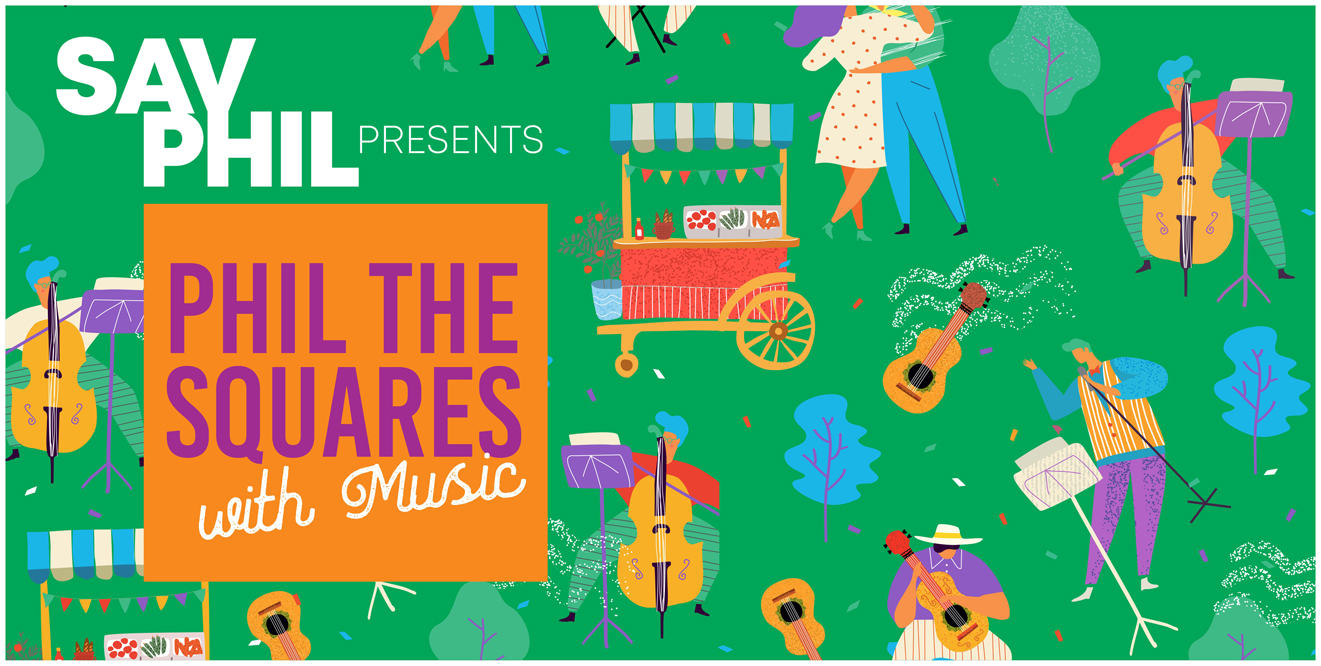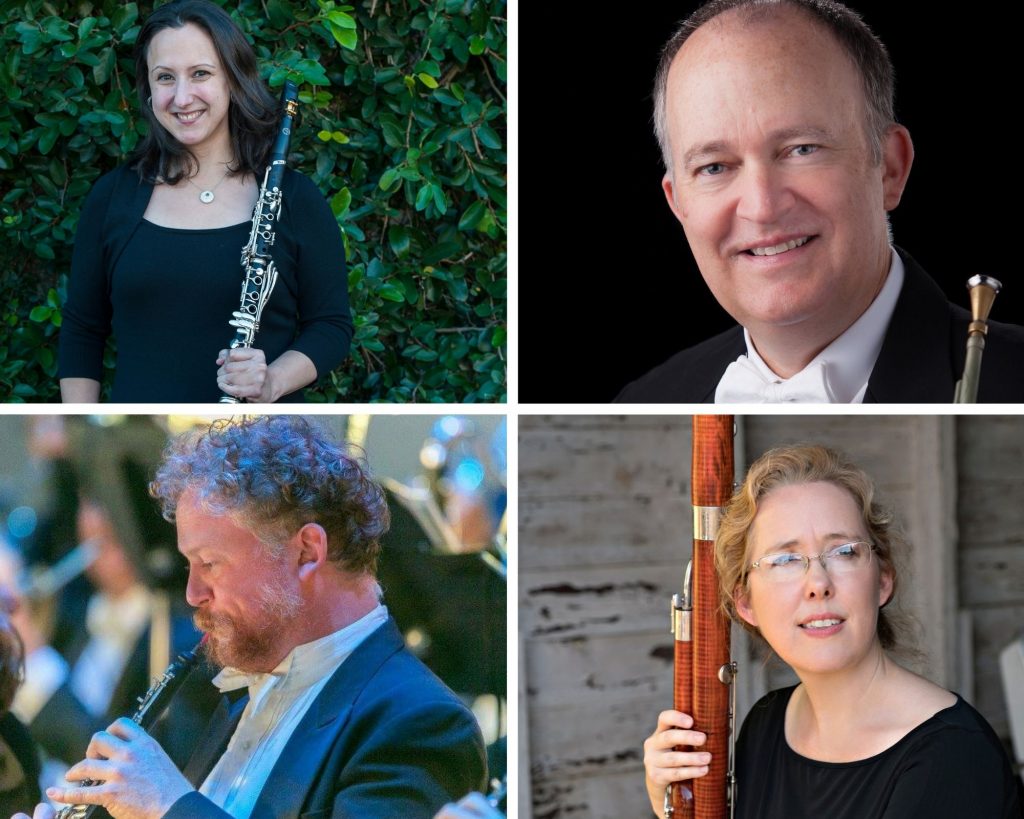 The Season of Rhythm

Saturday, November 14 
One performance from 4:00 pm – 5:00 pm EST
Presented by: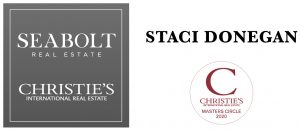 Featured Location: Chippewa Square
Learn more about our featured artists:
ANDREW JAY RIPLEY oboe
KRISTEN SPIRIDON clarinet
SANDRA NIKOLAJEVS bassoon
MICHAEL DALY horn
Stream the free concert via Facebook live: Click here to watch live!
Join us for a lighthearted, toe-tapping cornucopia of music at our November Phil the Squares with Music program! From American classics to French folk music and Austrian hidden treasures, this afternoon program will be sure to put you in high spirits as we head into the holiday season.
This free concert is available to the entire Savannah community and will be streamed via Facebook live for you to enjoy from the comfort of your home. We welcome you to attend the performance. If you plan to stop by and wave to our musicians, please wear your mask for the entire performance and maintain social distancing practices.

Thank you to Greg Parker and The Parker Companies for hosting this Phil the Squares with Music Concert at their corporate office building.
About the Phil the Squares with Music Concert Series
Perched on balconies and terraces overlooking Savannah's squares, SavPhil Musicians will play a wide variety of musical selections for the Savannah community. Wave hello to our musicians as you pass by or enjoy the full performance via Facebook live. Performances are one hour long twice a day.
If you would like to host a Phil the Squares with Music concert, please contact us at info@savannahphilharmonic.org.