In a season that has been anything but ordinary, the Savannah Philharmonic is thrilled to present the Soundtrack of Savannah video series to our community.
The Soundtrack of Savannah symbolizes how the Savannah Philharmonic is interweaving and connecting with our community through music. We are inviting our friends and neighbors to partner with us to showcase, visit, and explore the unique places, flavors, and events of our beloved city
The new videos also will include specially produced extras, such as behind-the-scenes footage, exclusive access to places like the Telfair Museum, interviews with our musicians, messages from Music and Artistic Director Keitaro Harada, and more!
---
Watch Op. 1 – Brilliant Brass for the Holidays

Watch Op. 2 – A Valentine's Soundtrack
Watch Op. 3 – In Partnership with the Telfair Museums
---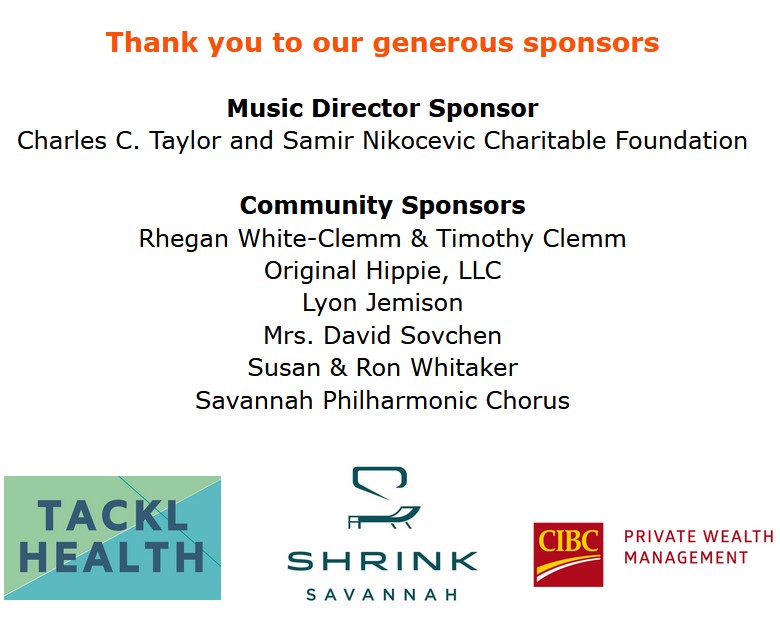 ---