Our Mission
Savannah Philharmonic, an innovative and influential arts organization, will entertain, inspire and build community throughout the region.
Who We Are
The Savannah Philharmonic "Soundtrack of Savannah" is more than simply connecting with our community through music.
It's an open invitation to enjoy music with our friends and neighbors while exploring the unique places, flavors, and events of our region.
Keitaro Harada
Music Director Sponsor
Charles C. Taylor and Samir Nikocevic Charitable Foundation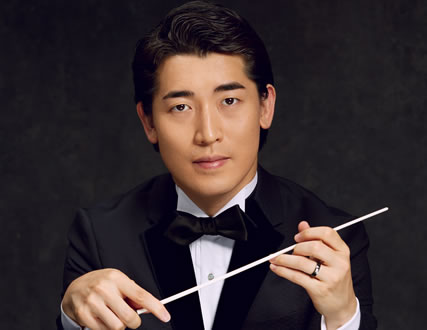 Conductor Keitaro Harada maintains a growing, international presence throughout North America, Asia, Mexico, and Europe. With his home bases in the United States and Japan, the 2020-21 season marks his tenure as Music & Artistic Director of the Savannah Philharmonic and Associate Conductor of the Tokyo Symphony Orchestra.