Phil the Squares
June 12 | 7:00 PM
Chippewa Square
17 W McDonough St

.
Featuring a variety of Savannah Philharmonic Musicians
Join us for a summer evening filled with tunes from around the world. From Mozart's Flute Quartet in C major and Georgia On My Mind, to ending the program with a tango – we'll make sure to have you off your seat and dancing in the street!
All are welcome to attend this free concert — no ticket or RSVP required.
Please wear your mask for the entire performance and follow social distancing practices.
If you would like to host a Phil the Squares with Music concert, please contact us at info@savannahphilharmonic.org.
Thank you to Greg Parker and The Parker Companies for hosting.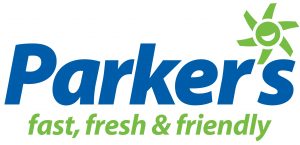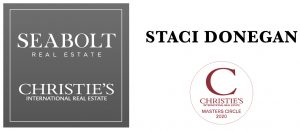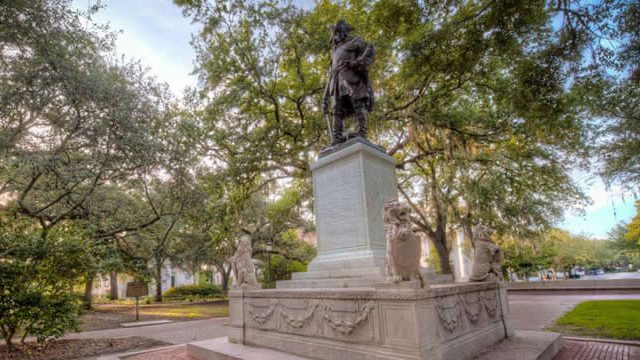 Featured Sponsors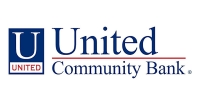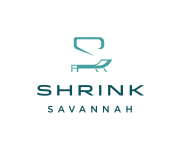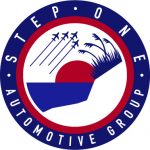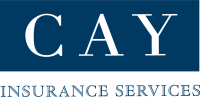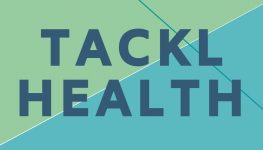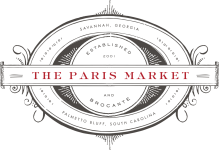 Your Safety Comes First
Out of respect for the health and safety of our Musicians and patrons, masks and temperature screenings will be required and hand sanitation stations will be present throughout the venue.
Masks are required to be correctly worn for the duration of the performance and throughout the facility unless you are in the designated socially distanced bar area.