Savannah Philharmonic Presents:
Phil the Squares with Song
May 15
Phil the Squares with Song
Featuring The Savannah Philharmonic Chorus
Saturday, May 15 | 3 p.m.
Join us for another Phil the Squares Concert! In this performance, members from the Savannah Philharmonic Chorus will hit every decade of American choral music since 1920. From Gershwin's "I Got Rhythm" to Pentatonix's "Sing," this joyous and familiar program will make your heart sing.
All are welcome to attend this free concert — no ticket or RSVP required.
Please wear your mask for the entire performance and follow social distancing practices.
We will offer a live stream via Facebook for those who want to enjoy the concert from home.
If you would like to host a Phil the Squares with Music concert, please contact us at info@savannahphilharmonic.org.
Thank you to Greg Parker and The Parker Companies for hosting.

Concert Sponsors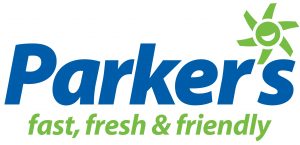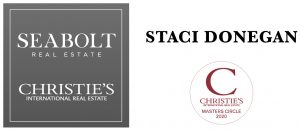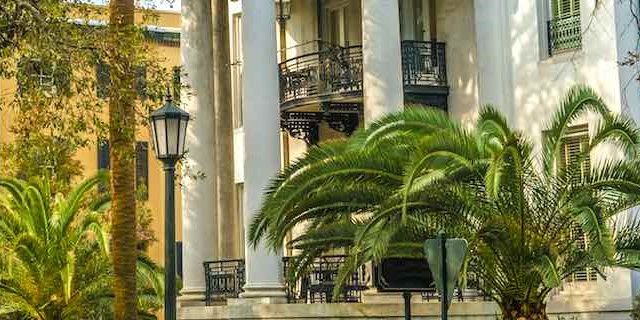 Featured Artists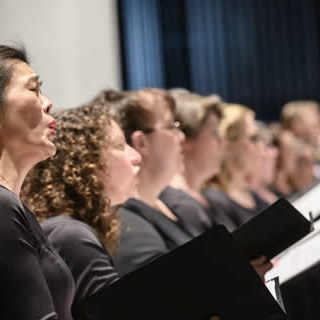 The Savannah Philharmonic Chorus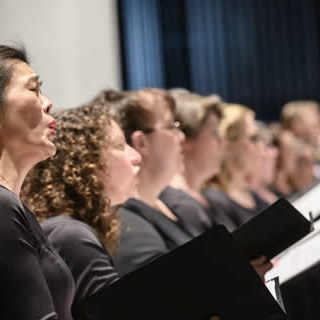 The Savannah Philharmonic Chorus
Under the direction of Chorusmaster Mel Whitehead, the Savannah Philharmonic Chorus is a community-based auditioned ensemble that regularly performs with the SavPhil and in chorus-only concerts.
Featured Sponsors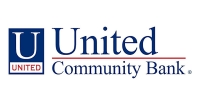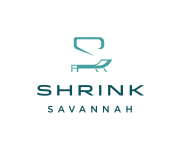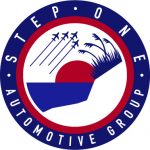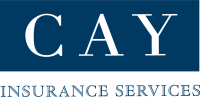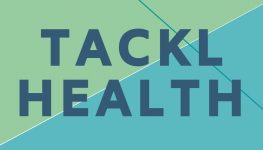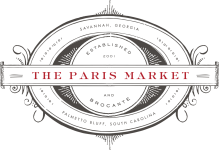 Your Safety Comes First
Out of respect for the health and safety of our Musicians and patrons, masks and temperature screenings will be required and hand sanitation stations will be present throughout the venue.
Masks are required to be correctly worn for the duration of the performance and throughout the facility unless you are in the designated socially distanced bar area.